Ashley Young: The unsung Manchester United man who continues to deliver
Many-an-eyebrow became raised when Manchester United spent big to sign Ashley Young from Aston Villa back in 2011.
The then-winger had emerged as an England regular, while continually proving that he had what it takes to play at the highest level in domestic football. Sir Alex Ferguson brought him to Old Trafford, he has worked with three different United bosses since. Each has used the now 33-year-old in different ways.
Versatility in the modern-day game is valued extremely highly. For Jose Mourinho, Young has been the ideal make-shift full-back. For the self-proclaimed Special One's first two years, the ex-Watford man was deployed on the left-hand side of defence; putting in some stunning displays. Perhaps his best performance of note came last season against Mohamed Salah when the Egyptian was in the form of his life. Not many can say they've kept the Liverpool #11 quiet, Young can shout that from the rooftops.
Fast-forward to the summer, the evergreen Young became a mainstay in Gareth Southgate's World Cup starting line-up that finished fourth in Russia. Unfortunately for the United man, that would cost him his starting job at club level, as an extended summer break allowed Luke Shaw to swoop in and force his way into Mourinho's plans. Shaw hasn't looked back since.
It didn't take Young too long to work his magic and earn his place back in the team, though. Antonio Valencia went down with injury, this left an opening in the right-back position. Against Chelsea at the weekend, Young would go against the wonderful Eden Hazard. Chelsea's star man hasn't had a quieter game this season.
In two years, Young has gone up against the two best players in the Premier League and kept them quiet. Not many will get the opportunity to brag about that.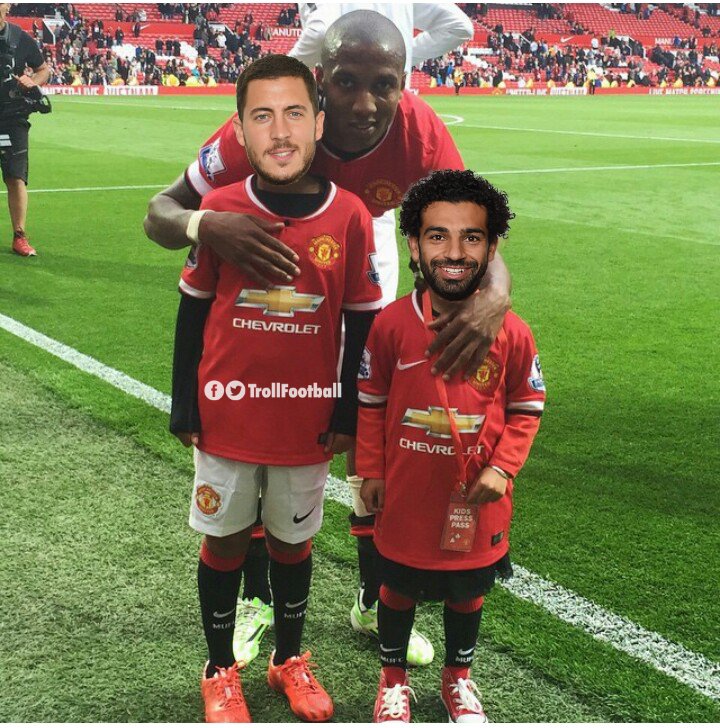 It's all down to good, old-fashioned hard work. We know how much Mourinho loves to put his trust in experience rather than youth, Young is exactly the reason why. Even now, in his latter years, you know you'll always get a solid 6 or 7/10 performance from him every single week. Consistency like that is immensely difficult to find.
You can bet that, even if a managerial change takes place at some point this season, Young will still make an impact. Sure, Diogo Dalot is emerging, the aforementioned Shaw is looking undroppable right now, but do you know where United are struggling? Out on the wing. You can bet your bottom dollar that Young would do a decent job out on that right-flank if called upon, that's just the nature of the man. Heck, he can't do any worse than some of the current crop that has tried (and failed) to fulfil that position over the last few years...
Not many footballers will make it over the 200-appearance mark for United. For seven years, Young has gone quietly, but effectively about his job. He has never moaned when out of the side, he has always taken criticism on the chin when it headed in his direction. The consummate professional who deserves far more credit than he has received. His trophy cabinet is nicely decorated, too, winning every major honour the English game has to offer.
Tonight, with Antonio Valencia being out injured, Youngy has the small matter of dealing with the best player in the world... Cristiano Ronaldo.