Why Puskas Award voting proves fans should have no say in awards
Humility can make one popular. In turn, popularity can deliver unexpected benefits. Going into the FIFA "Best Awards" ceremony, not many, as in pretty much no one, expected Mohamed Salah to be a prime contender for the reputed Puskas award. It was widely predicted either Gareth Bale or Cristiano Ronaldo's sensational bicycle kicks in the Champions League last season would win. Fans and critics alike were astonished to see Salah's strike against Everton claim the award.
It's not that Salah's goal wasn't special. He trifled with Everton's defence before beautifully curling the ball into the top corner. On the other hand, one could argue the strike wasn't even Salah's best during his 40+ season with the Reds. Ronaldo and Bale's efforts were both much more deserving because they came when people least expected.
CR7's rendition didn't just best Gigi Buffon and draw a standing ovation from the Juventus crowd even as it contributed to their doom, it was the crowning jewel in a majestic run of form.
Bale's strike was otherworldly. He showed unbelievable audacity to hit a thunderous overhead kick from almost outside the box which nobody could ever save. Another underappreciated effort came from Melbourne City's Riley McGee. The 19-year-old Aussie hit an outrageous scorpion kick from distance to stun the Newcastle Jets.
Effectiveness added weight to Ronaldo and Bale's goals, as well. Both struck when the pressure was sky-high. The Welshman delivered his at the business end of a Champions League final, making it a prime contender. Salah's came in a Merseyside Derby, a significant occasion in England, but one that pales in comparison European nights late in the campaign.
The deciding factor that bagged the award for the Egyptian was overwhelming support from his countrymen. Mohamed Salah is [understandably] a worshipped figure in Egypt. The country's long knocked on the door but never been admitted to elite football circles. If you're with Mo Salah, though, no doorman will deny you. Wildly passionate Egyptian fans found their pharaoh.
Their obsession with the Liverpool winger cannot be comprehended. One million people voted for him to become the country's President during their last election, writing his name in even though he wasn't a candidate. Salah's spectacular season with Liverpool brought that much pride to Egyptian football.
Quite a few Liverpool fans voiced surprise at Salah's win. While a large Liverpool bloc voted for Salah, another sizable contingent believed Bale was robbed, despite his goal coming against them. Just as with Ronaldo and Bianconeri supporters, their assessment reflects the goal's quality.
It's wrong when "passionate" fans don't understand the difference between support and fanaticism. It's fine to stand by a player or a team, but not being able to differentiate from right and wrong's a problem. Voting for your man even when you know it isn't deserved is a far more positive expression than hooliganism but it still disrespects the game. Salah's voters placed him above the game.
Worse, FIFA encourages it. In an effort to increase their global marketing reach, they've ceded control to fans. They're to blame for allowing fans to overwhelm a process designed to recognize professionalism. FIFA knew this could happen. Over the years, hijacking became routine in awards featuring fan voting. Arsenal fans are notorious for the practice. Studies showed Alexis Sanchez won the PFA Fans Player of the Year award in 2015, mostly because Arsenal supporters stuffed the ballot box.
Fanaticism's fine to a point. Too many fans pass that point, losing respect for the game. Whether it's the legions who support Ronaldo, Lionel Messi or Salah, fans tend to be blinded by their love for these players. Infatuation with Salah rather than rational judgment garnered almost 38% of Puskas votes.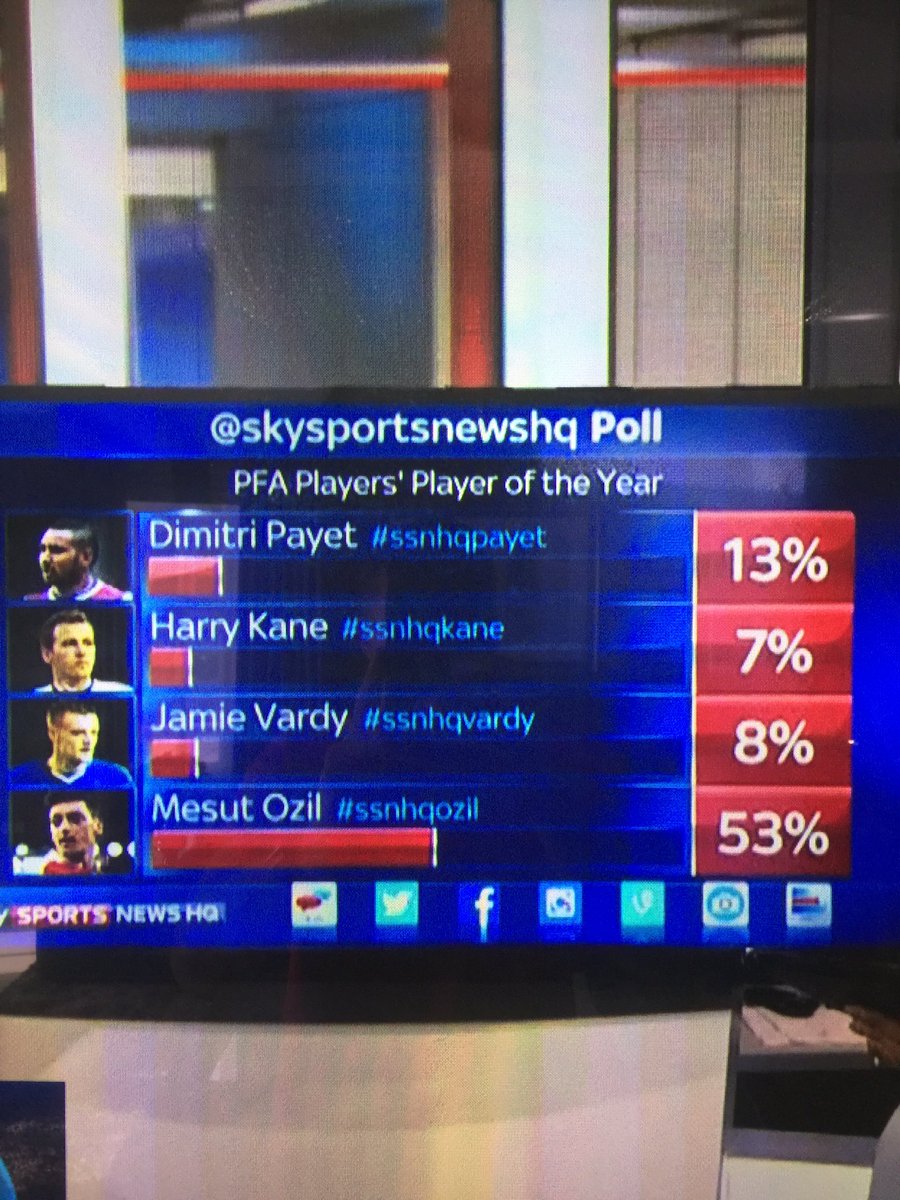 Sanchez scored 14 goals in the Premier League in his debut season. He won the award over favourites Sergio Aguero and Eden Hazard. Aguero finished the campaign with 26 goals. Hazard's 14 matched Sanchez but were influential in the Blues' title run. They pulled it off again the next season for Mesut Ozil and also influenced Jack Wilshere's 2015 MOD goal of the season award, spurred on by Gary Lineker, of all people.
Liverpool fans displayed even further reach than Gooners. They invaded Lazio's POTY vote to elect former midfielder Lucas Leiva. The Brazilian took the award over Ciro Immobile, who hit more than 30 goals for the Eagles, and Sergej Milinkovic-Savic, who enjoyed a breakthrough Serie A season.
Although fan influence was restricted to 25% of the vote, it still skewed the process. While FIFA's system allowed for one vote per person, it isn't clear how they verified each person. Theoretically, a fan with several email addresses, social media accounts and devices could vote multiple times. Spanish media outlet AS surveyed 30,000 fans. Forty-six per cent voted for Modric over Ronaldo and Messi. Salah received less than one per cent.
If you're tired by Messi and Ronaldo's dominance, you may applaud the people's voice being heard. FIFA attempted to hear everyone. Two-hundred media members were assigned another 25% of the vote. The other 50% was divided equally between all national team captains and managers. According to the Express, Modric received 29.5% of the vote across the board. If AS' poll was accurate, only 13% from the other three blocs voted for Modric. That's an extreme difference between supporters and professionals. Aren't the players and coaches, especially, the ones who should know?

If FIFA wants its awards to be taken seriously, it should not let fans anywhere near them.