Is Andreas Pereira good enough for Manchester United?
Andreas Pereira; Good enough or was Saturday a one-off?
Background Image Via: Pixabay/Used under Creative Commons.
Manchester United fans must be in dreamland. Ole Gunnar Solskjaer is thriving at the wheel. The fans are loving every second. That's the way football should be.
The Baby Faced Assassin has had obstacles aplenty placed in front of him. Most notably an injury-crisis decimating the playing squad. That has led to opportunities for the lesser-known players. Step forward, Andreas Pereira.
Aged 23, it felt as though Pereira's Old Trafford career was all but over after a turgid display against Burnley at Old Trafford. He was hooked just after half-time in that one. The Brazilian has since bounce-backed remarkably well. Against Liverpool, he showed real grit and determination. At home to Southampton, it was his goal and incisive passing that dragged the Red Devils back into a fixture that they'd eventually go on to win.
Pereira, rightfully, is in dreamland. Although I don't want to put a dampener on things, I'd urge United fans to be cautious. There were still glaringly obvious errors being made by the midfielder that raise cause for major concern. His passing isn't as crisp or sharp as it has to be if he wants to reach the very top, while at times, positionally, he tends to go wandering. Maybe that will come with time, but there's a reason that he has spent two full seasons out on loan in Spain over the last few years. I still feel he's far more suited to the Spanish game as he lacks that physical presence that is so often needed to compete at the highest level in the Premier League...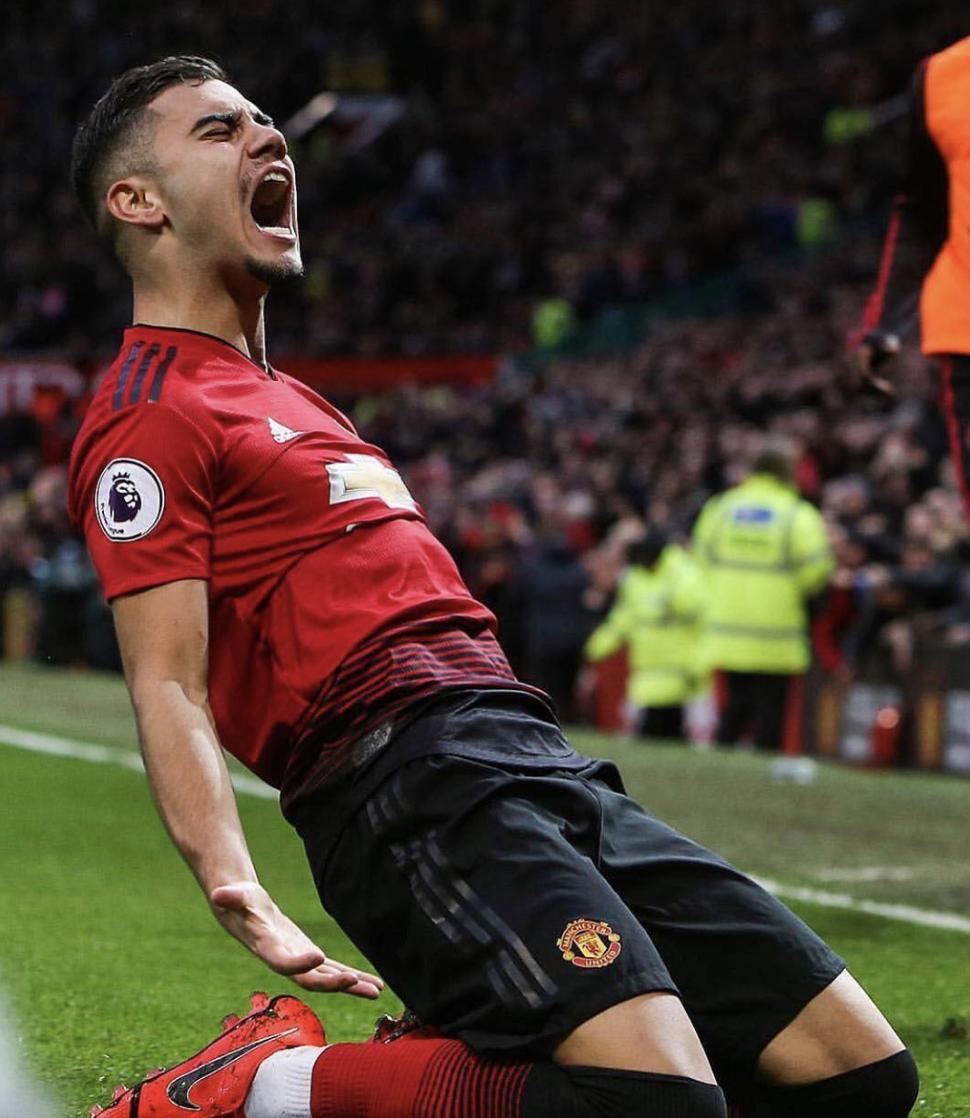 Despite his heroics against the Saints, it's easy to forget that he was substituted for Fred midway through the second-half. It came after back-to-back sloppy passes that handed the game, and momentum, back in Southampton's direction. Pereira switched off at the most vital time. That naivety of youth is still very much a part of his play.
Jose Mourinho's experiment to play Pereira in that deeper role has completely failed. He's just not a holding-midfielder and credit to Solskjaer for realising that practically straight away and moving him further up the field. Many forget that Pereira began to make his name playing as either a #10 just in behind the main striker, or even out on the left-wing. Perhaps as he re-familiarises himself with that position we'll start to see an improvement in his game, but he's no longer a young pup. The time is now. For inspiration, he can look firmly at Jesse Lingard who is another of United's late-bloomers. If he can go on to match his pal from the youth academy at Old Trafford, then maybe, just maybe, Pereira can become an important squad player for the Red Devils.
With that said, I'm cautious about Pereira's future, but at least he now has a chance. A fortnight ago, there was no hope whatsoever. The door is now slightly ajar and with injuries still decimating the squad, this is his chance; and one that the 23-year-old has to grasp with both hands. If he continues to score goals and create openings, I'll happily hold my hands up and apologise, but right now I'm still yet to be convinced...