Long live unique Social Media player announcements
The public should reserve their admonishments on the rise of unique 'social media player announcements' and instead respect the fashion in which clubs are beginning to recognise the importance of connecting with their fans through the social age. 

A young fan asks for Antonio Rudiger to be printed on the back of his shirt. The father explains that he cannot have a player who doesn't play for the club on the back of his shirt. His protests leads to the shop assistant "seeing what she can do". Cue a thirty second spell of some of the most questionable acting you're likely to see; Rudiger, bizarrely, is in a darkened closet in the Chelsea shop and tells the shop assistant that it is okay for the young fan to have his name on his shirt, because he "is now a Chelsea player".

This is perhaps the worst player announcement video to be distributed on Social Media. Yet, it does demonstrate a willingness to connect with the fans - too much of modern football is reserved, sadly, for those who can afford it. Ticket prices have soared and TV subscriptions are simply ludicrous. Where some Social Media users cannot watch their beloved team - legally, perhaps, as the streaming becomes ever more prominent - they seek to engage with the club on such social channels. Even if the content is appalling, there is a laudable ambition to engage.

Yeovil Town is perhaps the greatest example of how to create an effective player announcement. Their brilliantly unique media team utilised a new Snapchat feature (the image sharing social channel), where users can access anyone's location - thus, they presented a new signing's location on the 'Snapchat map'.
Further another signing, they replicated the process one involves themselves in on FIFA (a simulated footballing experience played on consoles) when looking to purchase or loan a player, with the actual signings name appearing on the screen.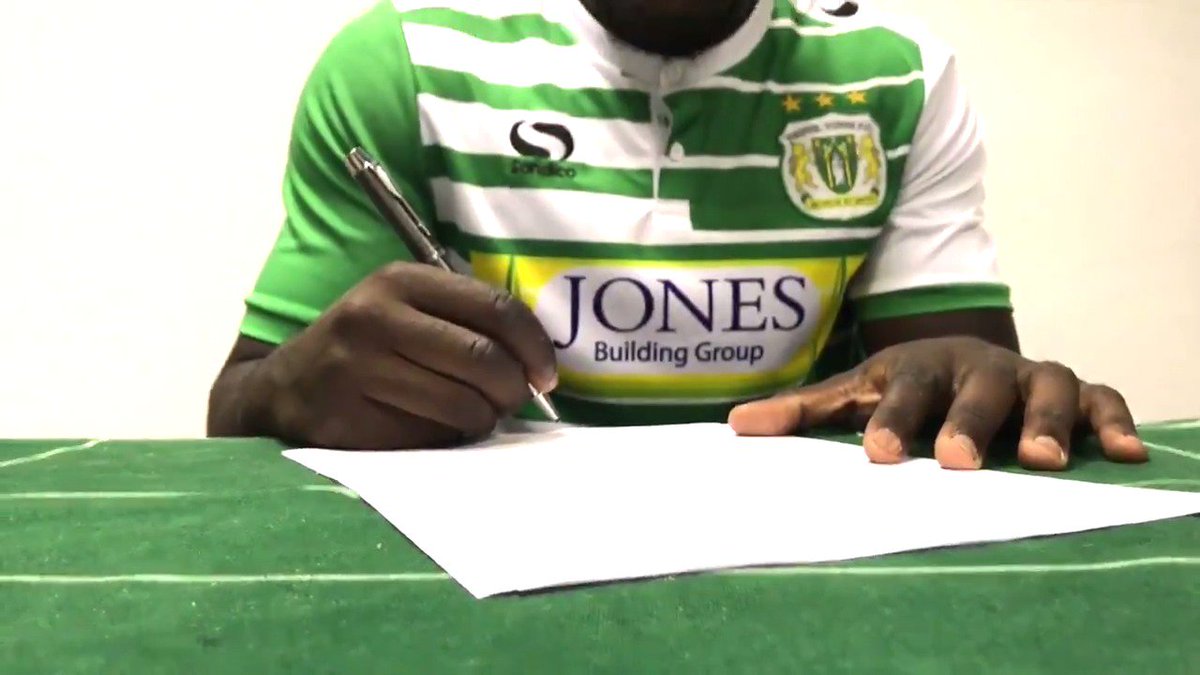 For clubs like Yeovil Town, this Social Media presence is infinitely more important than Chelsea's. Those not lucky enough to revel in the profile that the Premier League afford teams have to use divergent means to raise awareness of their respective club and social media is a remunerative tool for such a task. If a player announcement video can generate an increased engagement rate, leading to more followers or 'likes' then that club can begin to commercialise their social channels more effectively. It does not take a degree in marketing to understand that the more followers a club has the more a company is likely to pay for potential promotion on such social streams.

Thus, there are two obvious beneficial outcomes of such unique social media use; the increased profile of the club and commercial benefit. Who would rid teams like Yeovil of such attention? It is necessary for clubs of this ilk to exploit these social feeds. It is understandable why some might be reluctant to be so enthusiastic about 'bigger' teams replicating this success, but it does illustrate a much-needed desire to once again connect with fans.

Such social use will not stop and it should not. Stop moaning, stop responding 'delete' and rid yourself of pseudo-disgust and enjoy and recognise its importance.