New Year's resolutions for Arsenal
Background image: Ronnie Macdonald, CC BY 2.0
Last year wasn't Arsenal's best. They finished trophyless in a disappointing campaign, once again missing the top four. Arsene Wenger had little choice but to vacate the managerial seat. Unai Emery replaced him.
The new tactician started well. A 22-game unbeaten run followed two early losses to Chelsea and Manchester City. Arsenal counted just four losses in the Premier League, reached the EFL Cup quarterfinal round and advanced to the Europa league knockout stage. The team isn't on Manchester City or Liverpool's level, nor Tottenham's despite stealing a win in the North London Derby before succumbing in the League Cup. Improvements can be made in the New Year. Here are four resolutions they can make.
Defensive solidity
The Gunners rearguard was laid bare when they travelled to Anfield. Jurgen Klopp's table-toppers punished them in a 5-1 romp.
Not that the Gunners' defence is utter shite. They possess good defenders, just no great ones. On a normal day, they can appear unshakable against teams with blunt attacks. When the knives come out, however, the defence crumbles.
From every fall, a lesson is learnt. Arsenal must learn the lesson kindly taught by the Reds. The North Londoners have conceded 10 more than Tottenham; almost double Chelsea and Manchester City's yields. Only Manchester United concedes more than the Gunners among the top six and that dilemma seems to have been removed.
Arsenal's defence must improve. January's transfer window offers the opportunity to recruit a top-class defender, if not two. If they don't sign someone, any success this campaign will be limited.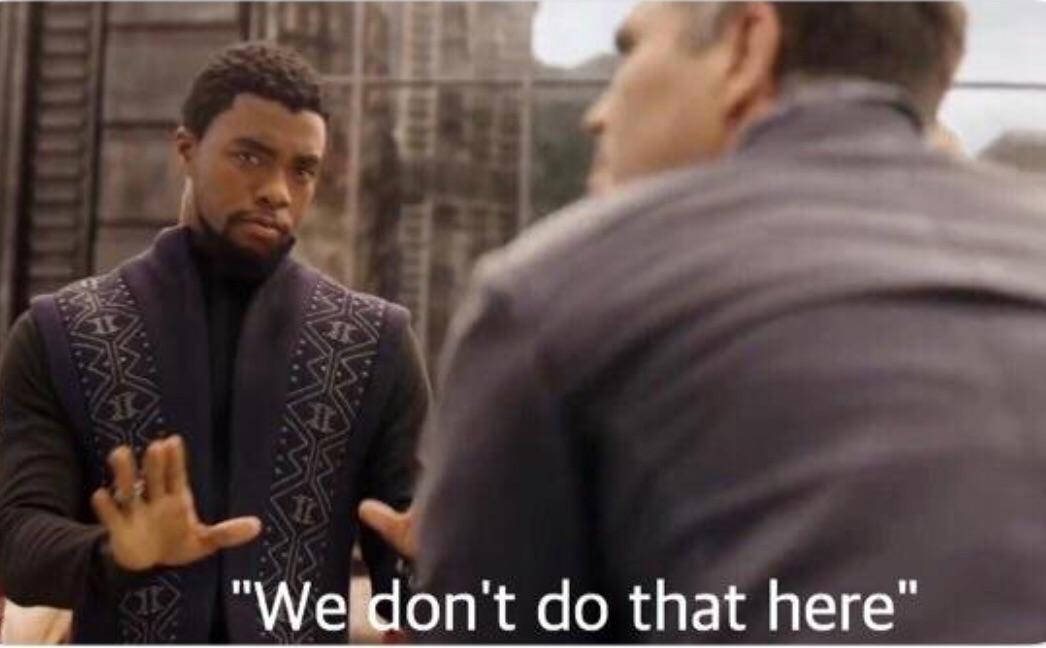 Sign a winger
While Arsenal's attack is worthy of showered praises, it's still not perfect. The void left by Alexis Sanchez remains unfilled. They need a striker who can drive in from the flanks to wreak havoc on opposing defences.
Reluctant in the transfer market under Frenchman, new sporting director Sven Mislintat and Emery worked to rebuild the roster. They must complete their excellent start. Crystal Palace's Wilfired Zaha is a cool target. The Ivorian has pace and dribbling skill. He can handle matters alone and is prolific in front of goal. The Gunners need to splash the cash to bring Zaha to the Emirates.
Keep Key Players
Players making their name at Arsenal then jumping to other clubs is a familiar sight. Patrick Vieira, Thierry Henry, Cesc Fabregas, Robin Van Persie, Samir Nasri and Alexis Sanchez have all left the club.
To challenge for the Premier League title, the Gunners must hold must keep their bullets in the barrel.
Nowadays, quality players are scarce and in high demand, especially strikers. Aubameyang and Lacazette are both on fire. Lucas Torreira and Matteo Guendouzi are young talents with bright futures. Alex Iwobi is finally turning heads. If all these players continue at this level, tempting offers will come. Arsenal must lock their players in to load up for a title run.
Return to Champions League Football
As things stand, fans expect Champions League football next season. How can that be achieved? Winning the Europa League or a top-four finish at the season's end will guarantee the Gunners a Champions League ticket.
With the way things are panning out, a top-four finish at season's end will be difficult but not impossible. Arsenal is fifth, three points adrift Chelsea but Manchester United is now hard on their heels. The most consistent of the three in the second half will be rewarded.
If that isn't the Gunners, they remain favourites in the Europa League although Napoli and Chelsea won't make things easy. History also warns that Spanish teams like Sevilla, Valencia and Villareal can't be written-off. There are many hurdles to overcome. They can only be cleared through resolve.