Should Manchester United back Jose Mourinho in the January transfer window?
Manchester United have a real dilemma on their hands...
Original Image Via: Andre Zahn, used under Creative Commons.
Manchester United's summer transfer window was, simply put, a tragedy. The board's failure to equip Jose Mourinho with above-adequate signings has undoubtedly sent the club backwards. The problem is, does Edward Woodward trust the self-proclaimed Special One with such an embarrassment of riches? That's the question the Red Devils' vice-chairman must answer.
The first thing to note is that Mourinho was right. A central defender was a priority in August, one wasn't delivered. United have conceded twenty league goals (which is one more than they've scored, by the way) while keeping just one clean sheet. That's downright appalling.
Sure, Mourinho is far from perfect. However, that brilliant result in Turin gives the Old Trafford faithful hope. There have been other positives, too. Anthony Martial's in great form, Luke Shaw has been an ever-present. The 55-year-old has something to build upon, the club has to give the Portuguese whatever he demands. We've seen the outcome at several clubs when Mourinho is handed the keys to the kingdom.
Many come back with the response that 'well Mourinho has signed two central defenders, why should the club give him more money?'. My response to that would be, look at what Pep Guardiola did at City. He made bad decisions with the signings of both Claudio Bravo and Nolito. Those were swiftly replaced with the brilliant Ederson and Bernardo Silva. United's leader wasn't afforded that luxury over the summer. Unfortunately, it's prematurely put an end to their title race. We're barely into November. That's utterly damning.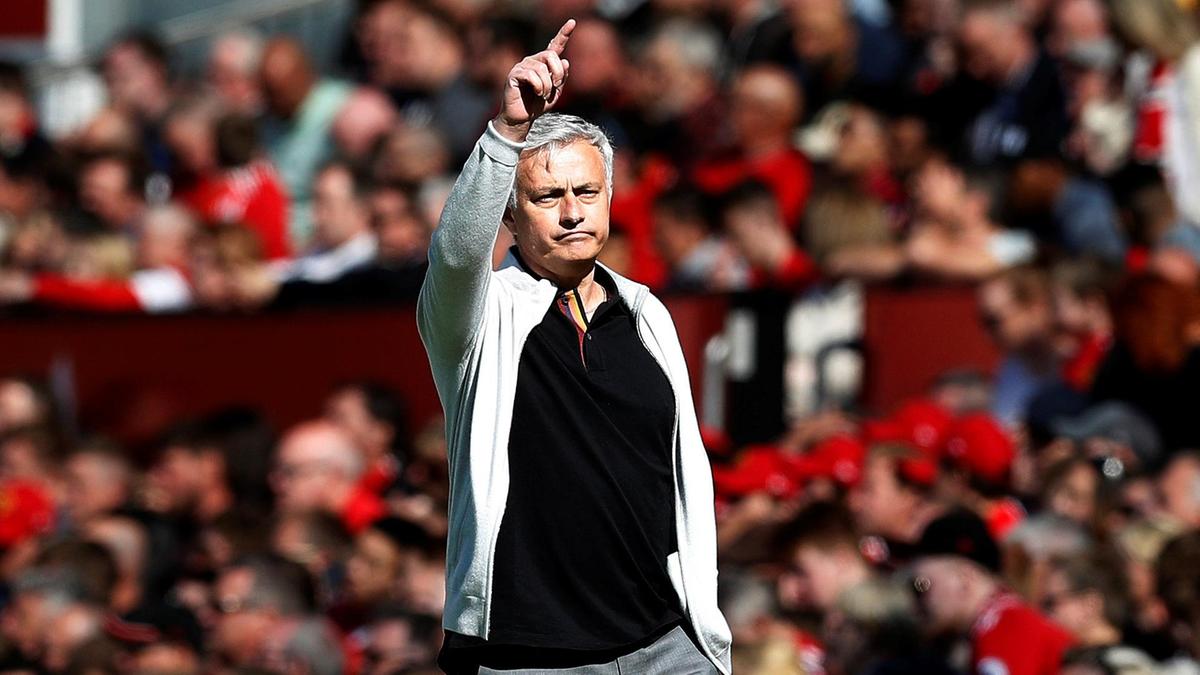 #
mufc
have a decision to make. They either back or sack Jose Mourinho. There is no point doing something in between...
https://t.co/1GU4edeWbV
When you finish second in the Premier League by nineteen points, you need to spend. Only one first-teamer was brought in; Fred, for £50+million. He's still adjusting and adapting, the Brazilian needs time to settle in, he may come good in the end, but expecting him to make up such a huge margin, single-handedly, just isn't fair in the slightest.
The good thing about football? You always get a second chance. Be it losing to a fierce rival, getting beaten in a final, or doing poorly in the transfer market, there is always a next time. United have their opportunity for mid-season redemption. If they harbour any aspirations to win silverware this term, Woodward must right those wrongs and give Mourinho money to spend.
Alright, as we all know, the January period is a notoriously tough time to acquire new players, largely due to other clubs wanting to keep ahold of their major stars. That hasn't stopped United in the past, though. Both Nemanja Vidic and Patrice Evra were signed in the winter window. Those two will always be fondly remembered by Red Devils fans from all over the globe.
I guess what I'm trying to say is that, for Mourinho's position to be properly evaluated, he must be given every chance to succeed. He needs to have the right tools around him to work his magic. Let's be honest, United have one of the three best managers to ever grace the Premier League. I'd be surprised if they let his immense talents go to waste just like that...