3 summer resolutions for Paris Saint-Germain
How can PSG improve next season?
Background Image: Zakaria Faibis. CC BY-SA 4.0
The takeover by Qatari Sports Investments transformed Paris Saint-Germain into a European Juggernaut. This began in 2011. Since then, the Parisians have capitalized France, winning a combined 15 domestic accolades including six Ligue 1 titles. The only thing missing from their trophy cabinet is a European success.
After La Remontada - a 6-1 defeat away at Barcelona - PSG President Nasser Al-Khelaifi counted the fall as a wake-up call. Acquisitions of Neymar and Kylian Mbappe were confirmed. Those arrivals fired the Parisians into strong contenders in Europe. However, that was on paper. They've still not exceeded the Champions League round of 16. Real Madrid and Manchester United were mountains too high for them to climb.
Never relent. Keep trying. Such advice will continue to knock the heart of the Qatari owners, making every transfer window a chance to improve. PSG must make the following resolutions this summer.
Keep key players
Les Parisiens boast two of the finest attackers modern football has to offer. Neymar and Mbappe can scare even the best defence. With this duo on the flanks, the most-deadly combination comes when Edinson Cavani is allowed to play in the number 9 role. Angel Di Maria provides support when called upon. PSG's attack is intact. That must continue beyond this summer.
Most importantly, the French champions can't afford to let go of either Neymar or Mbappe. Big clubs like Real Madrid have been showing interest. The Paris outfit must hold on to their two best talents at all cost.
Neymar couldn't perform during successive Champions League misfortunes against Los Merengues and the Red Devils. It's a worthy excuse for those failures. If he hadn't been injured, things may have been different.
Europe is yet to feel PSG's full force. Keeping their main weapons is the first step toward a successful outing next season.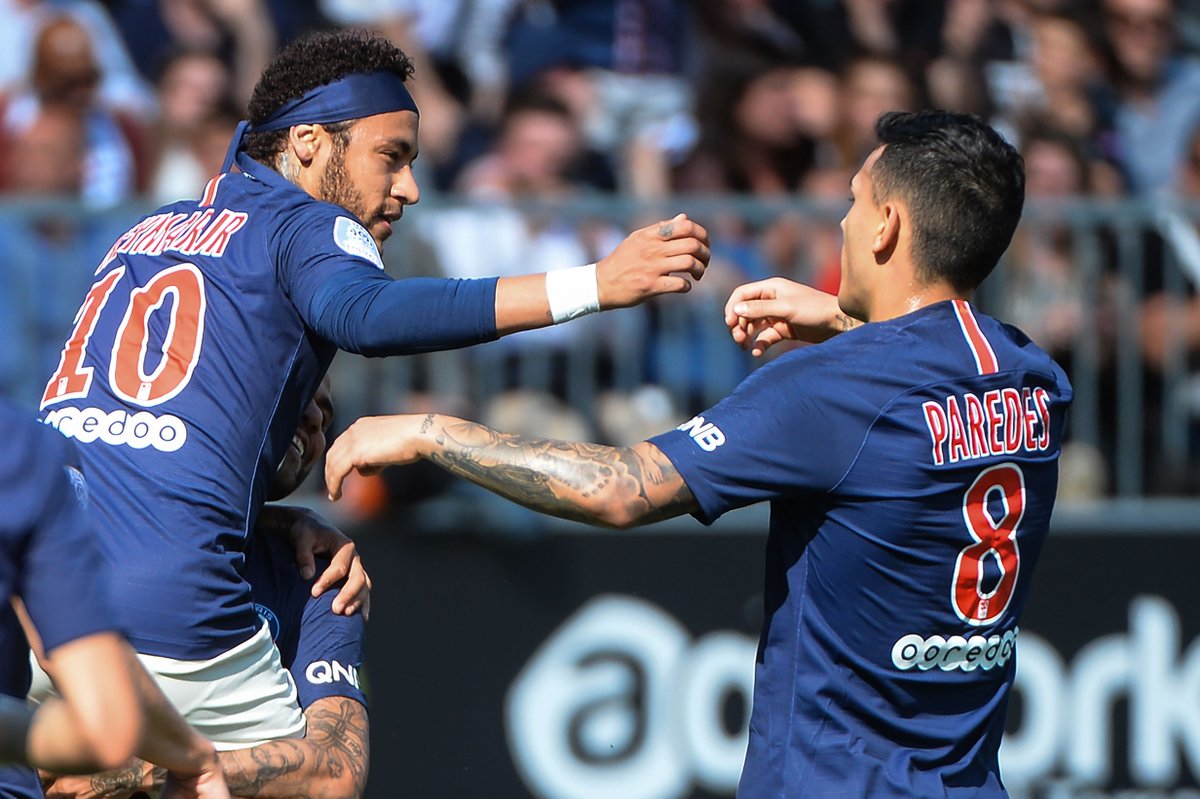 Reinforce the Midfield
While PSG's attack needs no improvement, cash must be splashed on the midfield. A brilliant central midfield is the secret for previous Champions League winners. The Real Madrid team which conquered Europe four times in five years had Toni Kroos and Luka Modric. Those two maestros were the real pillars behind the team's success. The Parisians must realize this.
To start with, Thomas Tuchel's side need to be more physical in the middle of the pitch and not get bullied by opponents. Marco Verratti isn't enough to make that happen. The Italian hasn't provided a strong shield for his defence. Now, Adrien Rabiot has called it a day. PSG must surely recruit a defensive midfielder.
I'd recommend Wilfred Ndidi. He's young and talented. Alongside Verratti, the Nigerian would shield the defence and help the team win possession. He's good at winning aerial duels, something the former has no answer for. The most attractive thing about Ndidi, apart from his work rate and dedication, is his relatively cheap price tag. He has a market value of £31.5 million on Transfermarkt. Leicester City will likely request more, though.
Ander Herrera is on his way to Le Parc des Princes from Manchester United. Ndidi's presence wouldn't give room for the Spaniard in the middle, however. Instead, Herrera would prove useful should Tuchel decide to rotate his squad.
Paris Saint-Germain is a very wealthy club, though, and might not want a cheap buy. If the Ligue 1 champions wish to spend big, Paul Pogba is an option. He would add the same things as Ndidi, with the addition of creativity. Although Man United could be reluctant to let go of their star player, money often talks.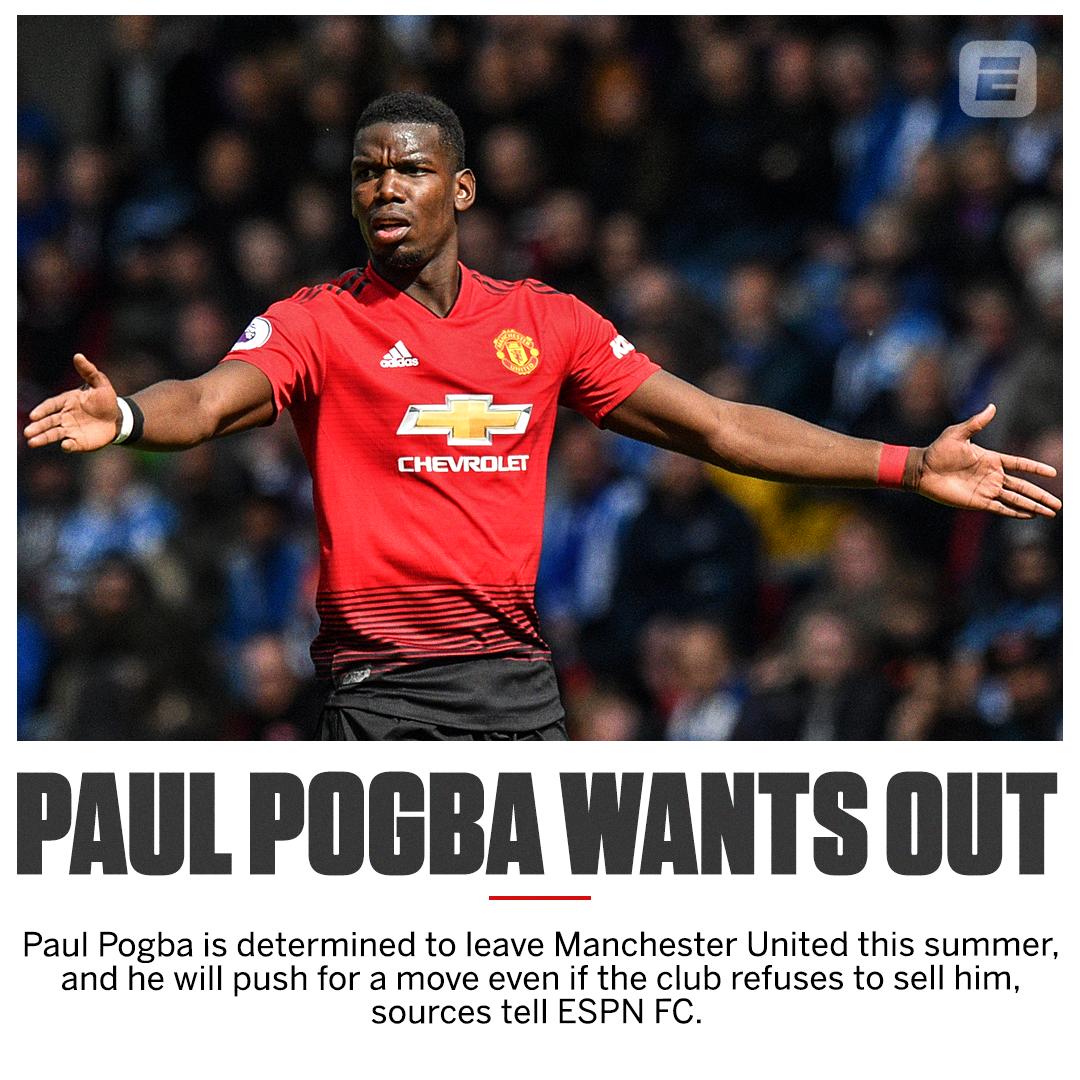 Creativity comes next. With the exception of Julian Draxler, no PSG midfielder managed up to five assists this season. Most of the team's assists came from the attackers - Neymar, Cavani, Mbappe and Di Maria totaled a combined 28. The Parisians must recruit talents who can create plays and goal-scoring chances from midfield. Christian Eriksen matches this requirement.
The Danish midfielder has an eye for a pass only few can rival. He's very creative and versatile. Eriksen's long shots make opponents tremble, too. Adding him to the squad would solve PSG's creativity problem.
There's another option, yet it's risky. Mesut Ozil failed to find his magical touch this campaign under Unai Emery. He recorded an underwhelming two Premier League assists, giving the exact opposite of the real him. The German could find his mercurial form while playing alongside better players in Paris. The risk is he might not. At his full potential, however, Ozil still ranks among the world's best midfielders. Luring him from Arsenal is a worthy pursuit.
Add a VVD
The whole footballing universe felt Virgil Van Dijk's effect on Liverpool. No player in the Premier League has dribbled past him since he reached Anfield. When Jurgen Klopp splashed £75 million to buy the Dutch centre-back, many had doubts. His acquisition has contributed to Klopp's success in both the Premier and Champions League. The Reds survived Barcelona and Lionel Messi's scare to advance to the final. Without a VVD, their defence would have pulled them back.
Thiago Silva, at 34, doesn't possess such quality. Thilo Kehrer, Juan Bernat, Thomas Meunier, Marquinhos and Dani Alves can't form an unbreakable defensive shield strong enough to conquer Europe. Bringing Kalidou Koulibaly from Napoli will solve PSG's defensive woes.
The Senegalese would be the Van Dijk for the Ligue 1 champions. He has a market value of £63 million on Transfermarkt, but Napoli will likely demand more before letting him leave. Koulibaly would prove to be worth every penny.