The Bundesliga preview - Round two for Darmstadt in their survival bid
Some critical games taking place with repercussions at both ends of the table. Saturday brings a Europa League playoff between Werder and Hertha. On Sunday all eyes will be on Augsburg vs Hamburg at the bottom of the table.


Bayer 04 Leverkusen vs Schalke 04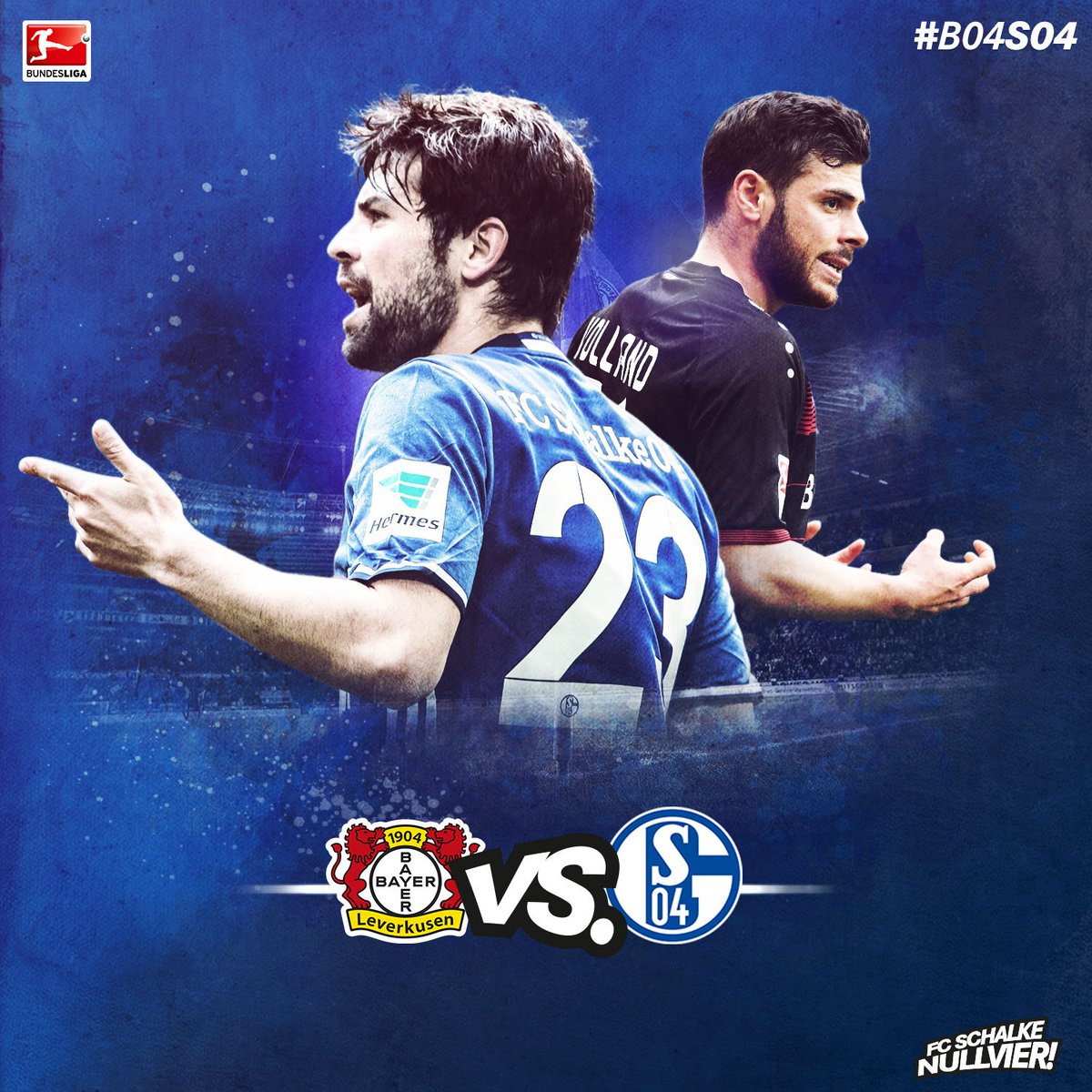 Bayer are sleepwalking to the end of the season. The players appear to be on holiday and while they might have raised themselves for the draw against Bayern 2 weeks ago they reverted to type last week in being well beaten by Freiburg. They won't get relegated but there needs to be a culture change at the club. Surely a big manager would be tempted by the youth talent at their disposal?

For Schalke this game is a must win otherwise they can write off European football next year. They displayed enough against Leipzig to suggest they could get all three points here.

Prediction – Away Win.


Borussia Dortmund vs 1.FC Köln


A home win for Dortmund, now absolutely bouncing again after knocking a full strength Bayern out of the Cup in midweek. For Köln salvation in the fact that one or both of Werder and Hertha will drop points this week.

Prediction – Home Win.


1.FSV Mainz 05 vs Borussia Mönchengladbach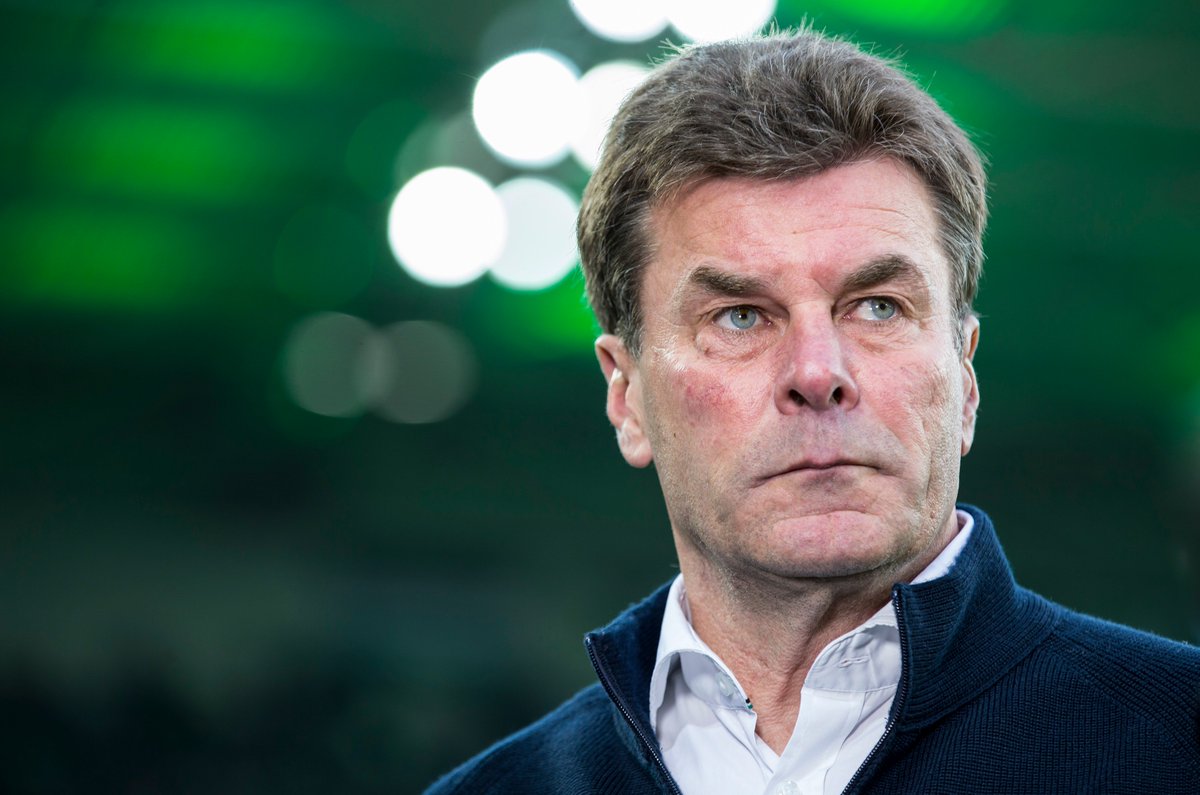 Gladbach now only play relegation threatened sides. As such they have a) a great chance t make up ground in the European race and b) will have a huge say in who stays up! Mainz are the main winners from this scenario, Gladbach have had two draining games this week. First, the Borussen derby which they lost, and then extra time and penalties against Frankfurt in the cup. Which they also lost. I'd go as far to say the Hecking honeymoon is over, 7 points from their last 24 in the league and out of the cup and the Europa League.

Mainz will not have any better chances to secure their Bundesliga status for next year.

Prediction – Home Win.


SV Werder Bremen vs Hertha BSC


Werder are on a run for the ages and Hertha are just terrible away from home. Home win.

Prediction – Home Win.


SV Darmstadt 98 vs SC Freiburg


Game two of do or die Darmstadt and they are still relying on others not picking up points. Regardless, they have to concentrate on winning which means they have to attack. Freiburg are one of the best counter-attacking sides in the division and will be happy to sit back and pick them off, the longer it goes at 0-0 the happier they will be. I will be generous and predict a fighting draw which means Darmstadt don't go down with a whimper.

Prediction – Draw.


RB Leipzig vs FC Ingolstadt 04


It is looking increasingly tight for Ingolstadt and Leipzig are about the last side you would want to be playing right now. Let's assume that Augsburg and Hamburg will be delighted with a point apiece on Sunday lunch time. That means Ingolstadt need to win this. I cannot see that happening, unfortunately.

Prediction – Home Win.


VfL Wolfsburg vs FC Bayern München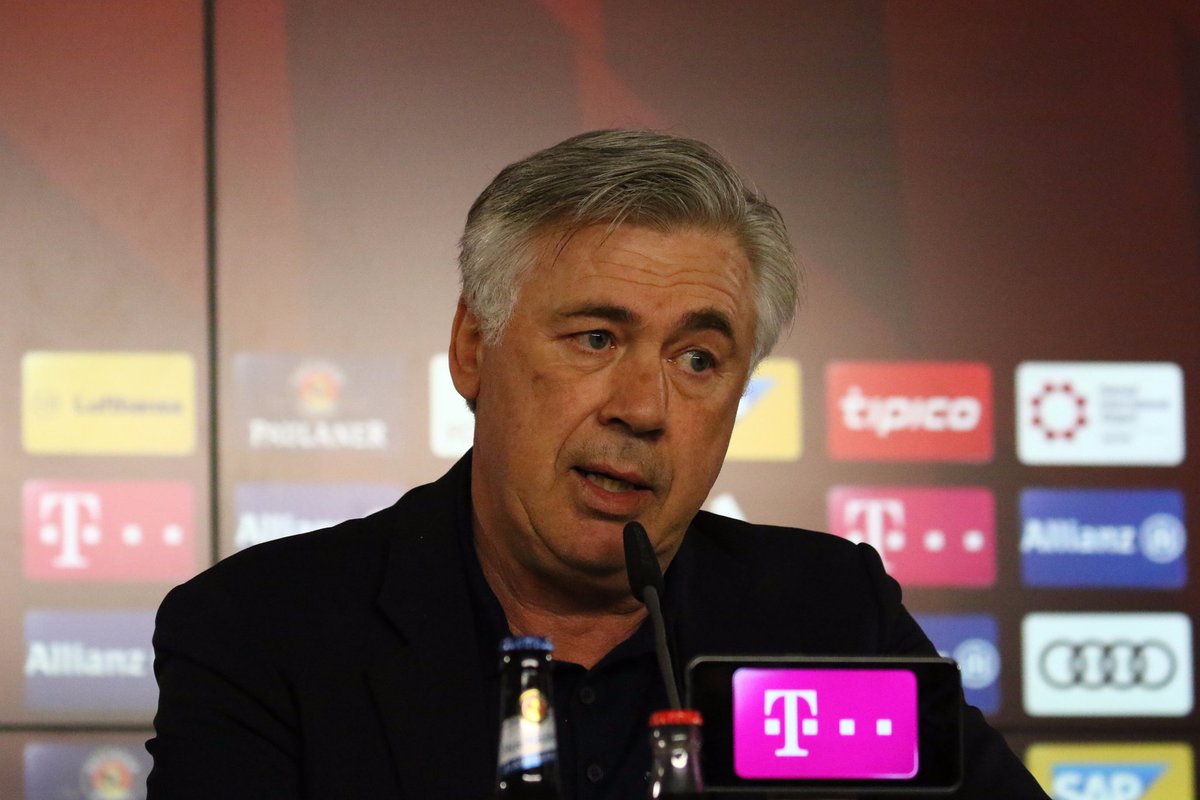 Are Bayern really going to fall over their own shoelaces at the end of the season? Five games in all competitions without a win now (two draws in the league, two losses to Madrid in the Champions league and the Cup debacle midweek despite leading twice). Well no, probably not but Wolfsburg *should* give them a good game. The Wolves are not safe yet and have a tricky run in. A good performance here will stand them in good stead for the last three games but Bayern must win this.. surely??

Prediction – Away Win.


FC Augsburg vs Hamburger SV


Let's assume that both sides will be delighted with a 0-0 draw. What will happen? Actually, I fancy Augsburg to win this one. Hamburg was shocking last week against Darmstadt. They looked like they expected to win the game just by turning up and ended up getting done over.

Prediction – Home Win.


TSG 1899 Hoffenheim vs Eintracht Frankfurt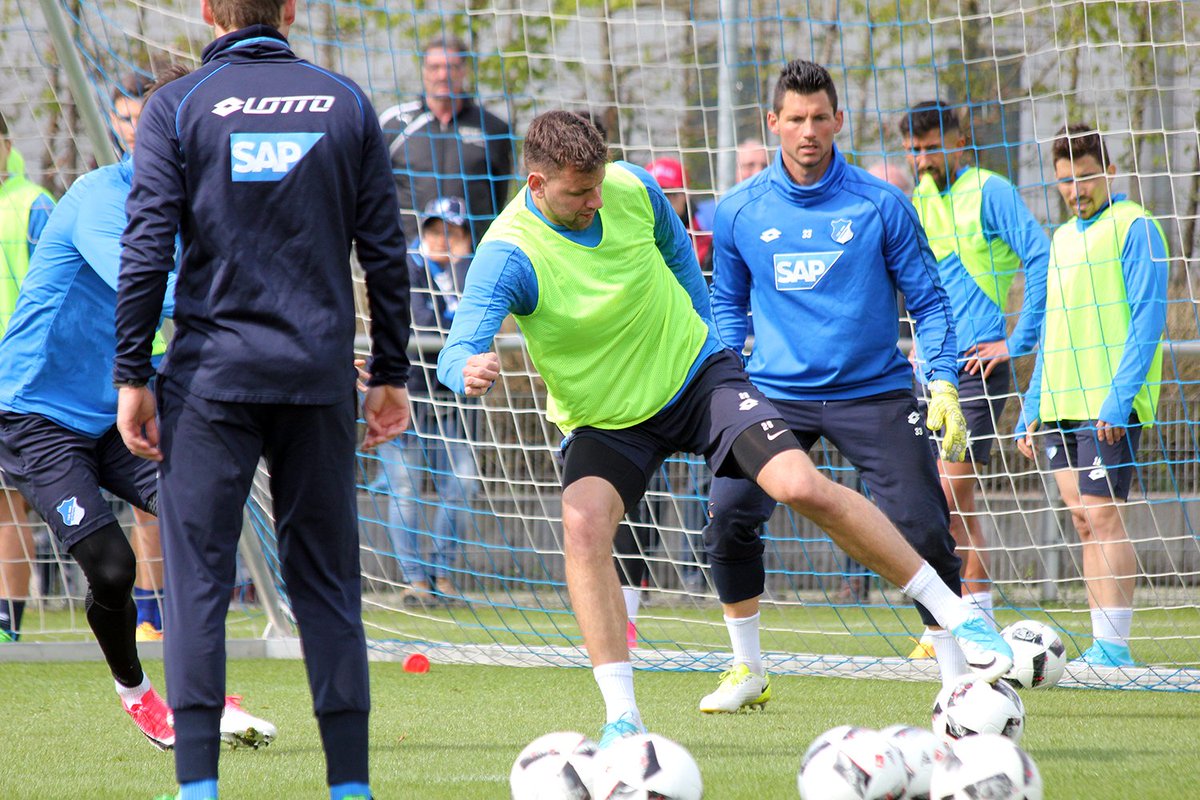 Home win and Champions League (qualifiers) secured for Hoffenheim surely this week. Frankfurt played 120 minutes in midweek and even playing on Sunday and the euphoria of getting to the final won't be enough to cope with Hoffenheim's swarm. If you fancy a punt then Andrej Kramaric has been in good form, first goalscorer odds surely worth a look.

Prediction – Home Win