Two Manchester City weaknesses Arsenal can expose at Wembley
The first of this campaign's two major domestic cup finals is here for fans of English football. Arsenal face Manchester City in the League Cup final. It's a game both managers are under immense pressure to win. Arsenal will be competing in their first League Cup Final since 2011. Despite Arsenal winning nine of their last 10 games at Wembley, the Premier League leaders are heavy favourites.
City have only lost a handful of games this season, but they are by no stretch unbeatable. A shocking loss to League One side Wigan in the FA Cup last Monday night has breathed new hope into this final for the Gunners.
Here are two City weaknesses Arsenal can exploit:
Minuscule Defensive Cover
The Sky Blues are an incredible attacking team. They've averaged 2.92 goals per game in the Premier League. Why would they even bother focusing on defence?
In reality, Pep Guardiola's side possesses the league's second-best rearguard based on goals conceded. Partially, it's the squad's ability to win the ball. Mostly it's that they keep it. Manchester City's overpowering attack has brainwashed teams into fearing them. Instead, their defensive weaknesses should be exploited.
Most teams in the Premier League play two holding midfielders. City, of course, do not. The league leaders play a very attacking 4-3-3 in which only Fernandinho is tasked with providing cover for the back four. Even so, the Brazilian often finds himself in the opponent's penalty box. In 27 appearances, the 32-year-old has scored 3 goals and provided 5 assists. His role is not just to defend.
That offensive mentality may be City's greatest asset. It's also their biggest weakness.
Pep instructs his full-backs to stay high up the pitch. Other teams usually have one sit back to nullify counter-attacks. If the Gunners are brave enough to commit several players to each attack, they will overload Manchester City's porous defensive cover. On a spacious pitch like Wembley, such a tactic would undoubtedly open up a defensively naive City team.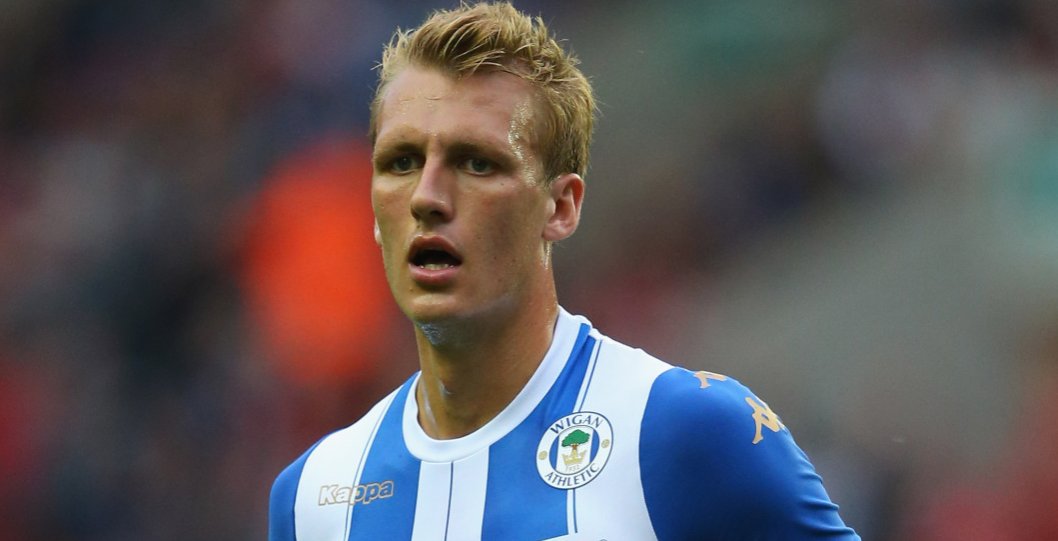 Manchester City have spent £200m on their defence since Pep Guardiola took over.
Wigan got Dan Burn for free.
#wafc
https://t.co/j0v8DKrvpV
Lack of Physicality
In a league notorious for its physicality, Manchester City has bucked the trend again. Tikki-takka football requires smaller, quicker players, adept at keeping the ball on the carpet. Pep Guardiola has built this team on the principles of quick passing and technical ability. They prefer the game to be played on the ground not in the air. City can be overmatched in the air.
Arsenal are not the most physically dominant team, but they are Burnley in comparison to City. In the Premier League this season, Arsenal have won 17.7 aerial duels per game. Pep's men have only won 14.2. The Gunners have also averaged 0.8 more tackles per game. No wonder the Spaniard has been crying out for officials to better protect his players. He knows it's a sure-fire way to defeat the league leaders. If you disrupt City's pattern of play, they lose their rhythm. They become more susceptible to making mistakes & loose passes.
Whether Arsene Wenger exploits these weaknesses or not remains to be seen. Regardless, it's guaranteed to be a grand spectacle.