West Ham prove marketing worthless when results poor
Football clubs can spend all the money they want on communications, marketing and social media. However, in the long term, these are worthless without results on the pitch.
Social media and digital marketing are undoubtedly transforming the global economic landscape.
They offer businesses many opportunities, as well as obstacles - and football clubs are not exempt from this phenomenon.
Work in social media marketing and you will know that what matters is results.
Marketing strategies target ever more impressions, views, and followers. Akin to mainstream politicians and the economy, growth, growth and more growth is what marketing teams aspire for.
However, West Ham United provide evidence that a marketing strategy is only ever as strong as its product.
And at present, the product is simply not good enough.
West Ham currently sit at the bottom of the Premier League table with 0 points and a goal difference of -8 from three games played.
Worse than that, performances have been flat and the mood in East London is turning sour very quickly.
Critics have suggested the squad lacks depth. And if West Ham fans are being entirely honest with themselves, has the flair, creativity, and magic of Dimtri Payet been fully replaced since his
controversial departure
?
Nonetheless, that hasn't stopped the marketing team pressing ahead with West Ham's new kit launch.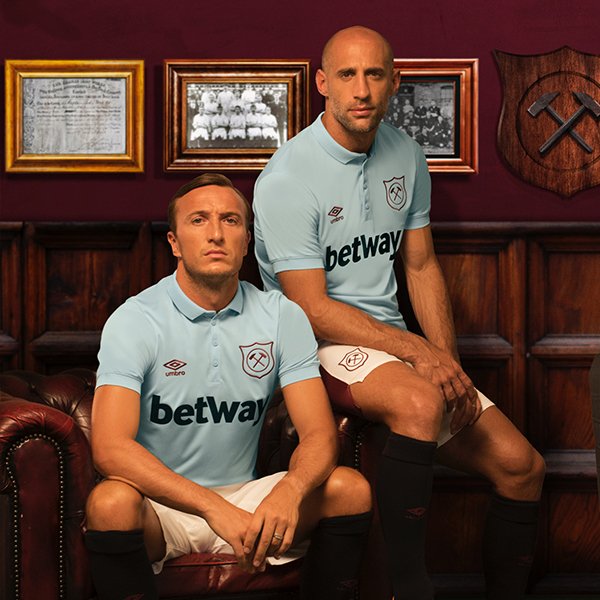 But a quick look at some of the responses to this tweet will tell you all that you need to know...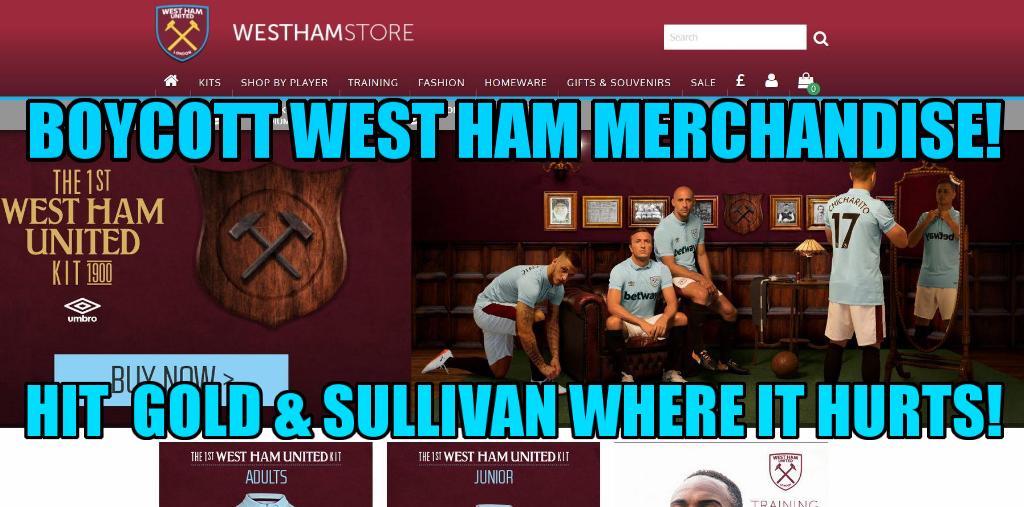 The reality is that football clubs are no different from any business.
You can have the best marketing and communications strategy in the world. But in the long term, if the business is to be a success, this strategy has to be matched with an equally good product - otherwise, businesses will simply get found out for being (as Millennials like to put it) "
massive frauds
".
Arguably, this has been West Ham's problem ever since the move to the London Stadium.
West Ham has the largest digital screen in Europe", the board proudly declare. That's great but what good will that be if West Ham is relegated and playing Wigan on a grey Wednesday night in an increasingly competitive Championship?
The new badge will help strengthen the club's brand image and attract investment, another claim made by supporters of the London Stadium move. Again, fantastic, but the club will be far less attractive to investors if West Ham's results continue to be poor and the club is relegated.
Arnautović's Instagram reaction to his recent sending off is an absolute marketing classic.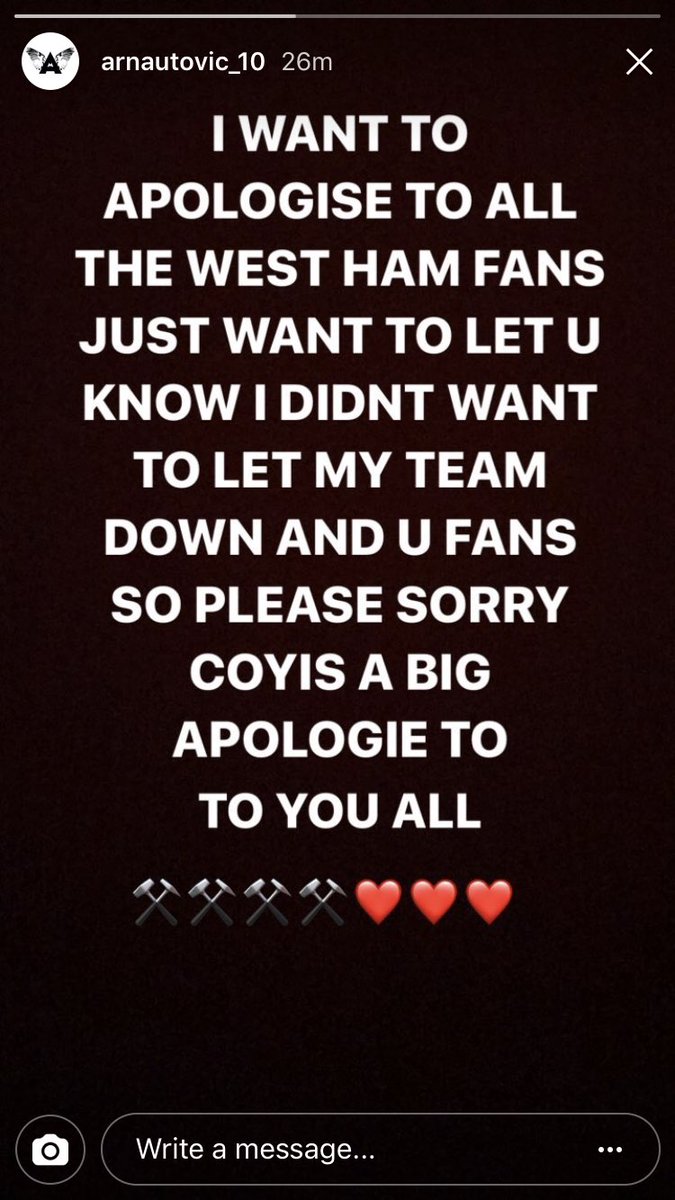 Great stuff Marko - but actions speak louder than words.

Next time, keep your head and try not to lose your cool - that's what fans truly want, not an apology on social media.

Evidence of their recent desperation, the club website put out a statement explaining West Ham's recent transfer window business - leaving many anxious due to concerns about the squad's depth.

David Sullivan said: "Overall Slaven is happy with the business we have done during the summer transfer window", adding that "as a Board we are behind Slaven, and he believes he has the tools to turn around our form and rectify our disappointing start to the season."

But more marketing and communications simply won't do - artificial engagement with the fans is no substitute for results.

Football clubs need to realise that their business value lies in performances on the pitch, not in the boardroom.

West Ham's next home game against high-flying Premier League newcomers Huddersfield Town is a huge one for the East London club - and one which could determine the future of manager Slaven Bilic.