Does Fred have a Manchester United future?
When Manchester United outbid Manchester City for Shakhtar midfielder Fred last summer, questions were asked. Did United need the central midfielder? Was he like Alexis Sanchez? Purchased more to keep him out of Pep Guardiola's hands. The Red Devils needed a right-back centre-half and right-wing at the time and still do.
New signings are generally made to improve the squad. The 26-year-old was just another attacking mid to add to Paul Pogba, Juan Mata, Jesse Lingard and Andreas Pereira. Why spend over £50 million on a player the club didn't intend to use?
United's transfer policy has been under scrutiny for quite some time. That's largely due to the absence of Director of Football at the club. United's signings have been haphazard, inconsistent, with no visible strategy behind them.
Neither Jose Mourinho nor Ole Gunnar Solskjaer used Fred regularly despite his high profile move. Both were more likely to use more defensive-minded players like Scott McTominay and Ander Herrera.
The Brazilian got his chances but didn't live up to expectations. He had a terrible debut season at Old Trafford, starting 13 games and making four substitute appearances in the Premier League. He registered a goal and two assists across all competitions. That's a terrible return on his investment. To be fair, some players don't settle until their second season but those are entirely underwhelming numbers.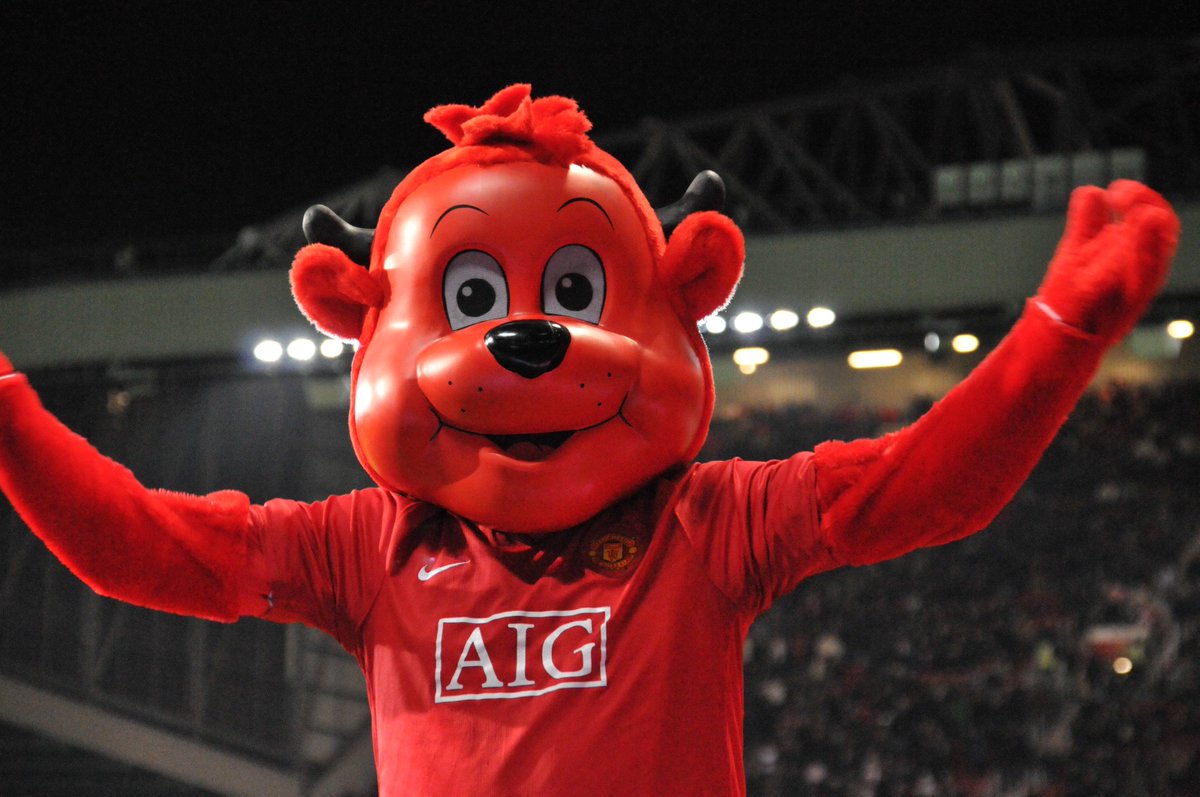 ex-MUFC Paul Parker: "Flop of the season? I would like to give that to Fred. I don't think many people would question that one. I think a lot of Manchester United fans would even agree with me. It just hasn't worked out for him and I doubt if he's even Brazilian!"
https://t.co/4AB0BvWJCM
At the moment, there are no rumours surrounding Fred. Alexis Sanchez is expected to move. Media outlets are reporting the club has told Paul Pogba to hand in a transfer request if he wishes to move to Real Madrid. Ander Herrera apparently promised himself to Paris Saint-Germain. Andreas Pereira starved for minutes in 2018/19 as well. Fred may very well stay at the club.
The concern is his performances weren't enough to cement a place in the starting XI. McTominay's late-season heroics put him first in line.
Ironically, it's the Brazilian's work with the ball that disappoints. He's an easy mark for defenders, dispossessed easily, prone to loose touches and erratic passes. Defensively, he works hard but makes the odd rash challenge. His poor ball retention rules out a role in defensive midfield as well as in more advanced positions.
Assuming Pogba leaves and no replacements come in, Solskjaer can deploy him on the right or left side of the central midfield in a 4-3-3, as one member in a double pivot or in the second striker's role. When the players return for pre-season training, he'll need to show the boss something for that to happen. Despite supporters' antipathy towards Pogba, the Frenchman reached double figures in goals and assists. Fred shows nothing near that potential. As it stands, the Norwegian should be looking for a replacement on the market.
When a club spends the type of money United did on Fred, however, there is an understandable reluctance to throw in the towel so soon. That said, Solskjaer has already made some bold statements regarding players' fitness and performance. Like everyone else in the team, including the manager, the coming season is make or break for the Brazilian. He must begin on the right foot and keep going.