What shocks await Chesterfield and Barnet in the National League?
Some 30 years ago, the non-league football scene in England was a different place. Sides that were relegated often came back quickly, but now the gap between those who do and don't have huge finances is considerable; much like in the Premier League.
However, it isn't only just the dip in quality that fans of Barnet and Chesterfield will have to get used to after losing their place as one of the 92 Football League clubs.
In recent years, numerous sides have, for one reason or another fallen out of the Football League for the first time; such as Hartlepool and Leyton Orient 12 months ago. In 2018 it is Chesterfield who finds themselves relegated into non-league for the first time since 1921.
Over two decades ago, they famously made the FA Cup semi-finals with current Burnley manager Sean Dyche among the scorers as they took Middlesbrough to a replay before falling just short of the final. It has only gone downhill since then.
Back-to-back relegations have seen them fall from League One into the National Premier. Will they be able to stop the rot this season?
As for Barnet, they could be classed as the yo-yo club in recent years; after winning the National Premier just three seasons ago. They only lasted three campaigns back in the league - which they could use to their advantage, being able to put that recent experience to good use.
With a new play-off system in place, it gives both sides a better chance at returning to the Football League at the first time of asking.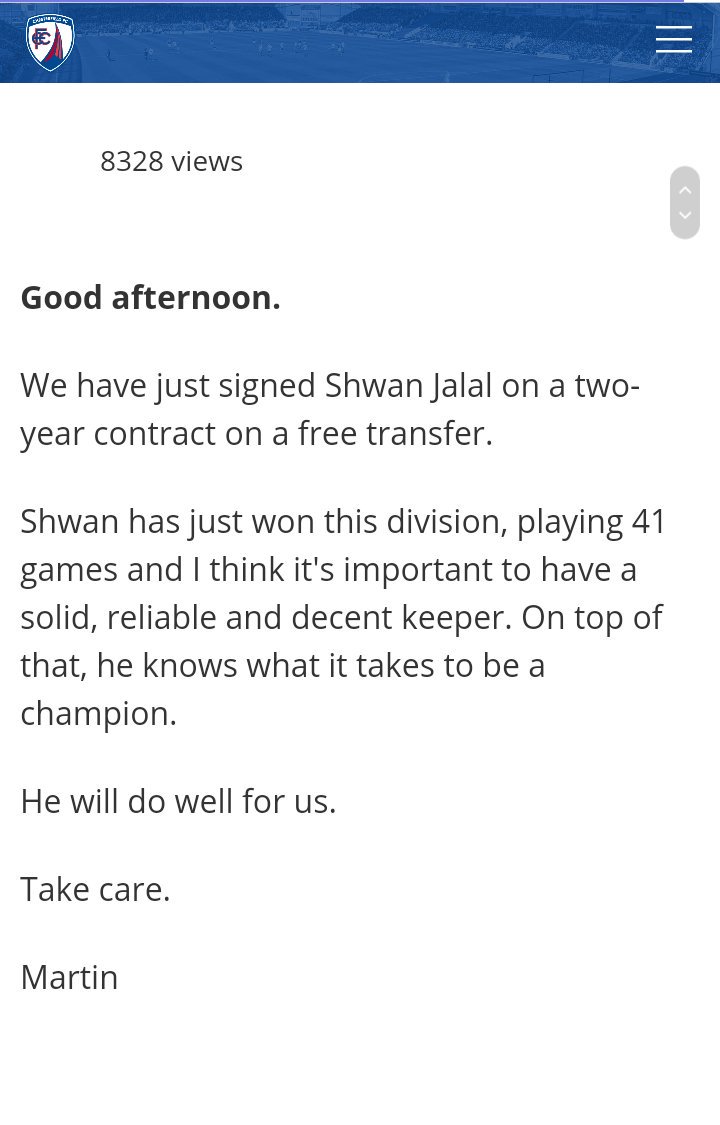 Chesterfield have confirmed three signings today and the press release for each of them is nothing short of exceptional.
https://t.co/lE47q0BnTl
The old established ex-league clubs
Several league clubs that have fallen out of the Football League have been unable to find their way back for some time. Wrexham are the prime example alongside teams such as Halifax, Leyton Orient and Hartlepool. All sides that have spent the majority of their history in the lower professional leagues.
Two clubs that had been out of the Football League for a number of years, Macclesfield Town and Tranmere Rovers, were both promoted from the National Premier this season which certainly is a help for Barnet and Chesterfield.
Much like when sides drop out of the Premier League into the Championship there is the expectation from fans that they will bounce straight back, but more often than not, that just simply isn't the case.
Luton Town are a prime example, while now they are back in the League, despite being a huge club, it took them a number of years to get out of non-league football.
You just need to look at the number of ex-Football League clubs in the division below, the National North, that it could get better before it gets worse, just ask York City, Kidderminster Harriers, Darlington, Stockport County, Boston United, Chester and Hereford.
The new up and coming clubs
While the traditionally bigger clubs will be the ones the newly relegated sides will fear, they are just as likely to be up against some lesser known teams in the race for promotion. Boreham Wood and Sutton United finished in the playoff places last season, they'll expect to go close again However, the danger may come from AFC Fylde and Salford City. They both have money to spend and have ambitions of playing much higher up the pyramid.
When the season starts Chesterfield and Barnet will be the big scalps, but as Orient and Pools found out this season if they start slow it can be a real grind. Hartlepool nearly dropped straight through the National Premier with that fate happening to York 12 months ago.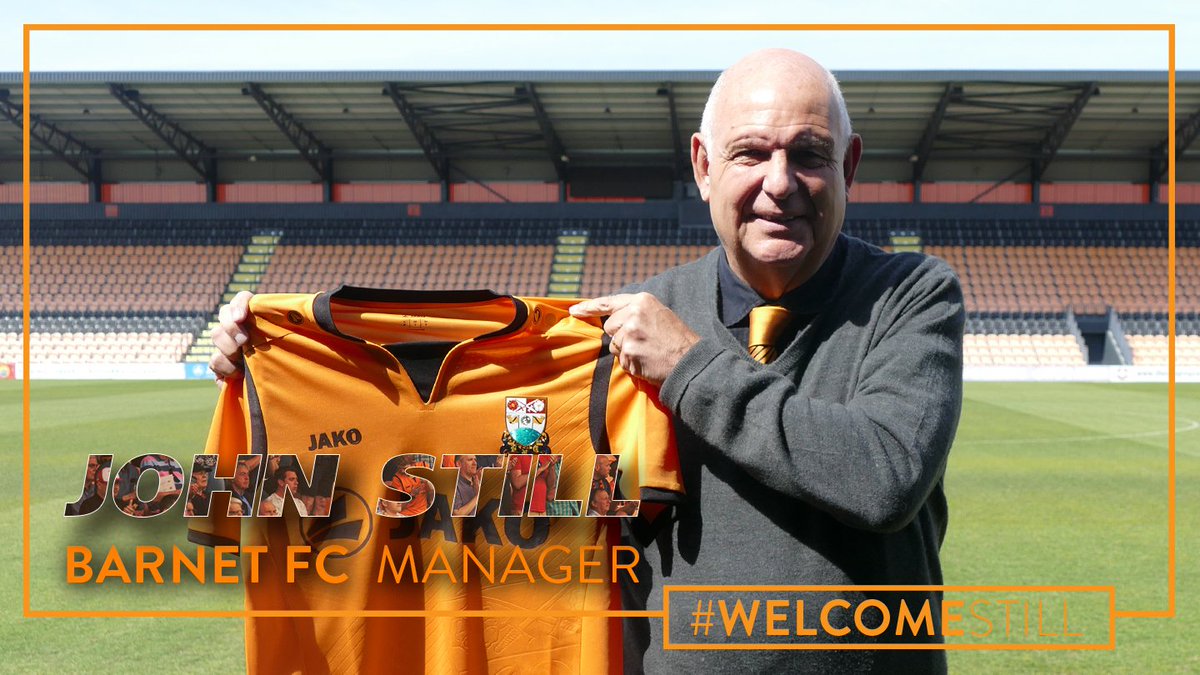 Away from the pitch though, particularly for the Chesterfield fan,s here are some snippets of the other drastic changes they will face:
In general, all the Football League stadiums are now largely seated grounds, but you get the weird and wonderful in non-league including many with standing around the edge of the pitch. Tiny grounds, 3G pitches; it's a whole new world.
While the ex Football-League sides will always bring considerable followings, they will quickly come up against others that don't. Some matches will be segregated still even if the visitors barely bring a coach load of fans.
The Football League doesn't have a reputation of having great referees. However, the drop off in non-league is even greater. Inconsistent is the best word for it.
League Two only has a handful of games each season shown on Sky Sports, however, a deal with BT Sport sees a host of National Premier games shown each month. Whilst this may seem great for fans of those teams, the games are often changed with little notice. It isn't ideal for match-going supporters. Gateshead at Dover on a Tuesday night anyone?
While Barnet have experienced the reality of what they are going to be involved with next season, it is going to be a shock for Chesterfield. It will all sink in on that first Saturday when for the first time since 1921 they are no longer playing a league game in the Football League. Will they ever come back?