Why time is right for Christian Pulisic to leave Borussia Dortmund
They say there's no smoke without fire. Borussia Dortmund's recent comments about Christian Pulisic's future has only ignited his exit flame. The American would do his career good to depart in January or risk languishing in the fringes of the first-team, fuelling Jadon Sancho's light.
What's the story?
Pulisic is clearly wretched at Dortmund this season. The incredible form of Marco Reus coupled with the emergence of Sancho and Bruun Larsen has reduced the American to a bit-part player. No longer that untouchable Prince of North Rhine-Westphalia, he's had to share the crown and spotlight with the other two young tyros.
Pulisic has been hit by two short-term injuries, leaving open chances for the pair to come in and stake a claim. Sancho, in particular, made it count. While the American has featured just seven times in the Bundesliga, his English counterpart has seen four more matches. Pulisic's 379 minutes are well behind Sancho's 545, a far cry from last season where he garnered second-most minutes of any the Black and Yellow's outfield players.
Due to similar style and physique, coach Lucien Favre doesn't fancy the talented trio at the same time. Although Pulisic and Sancho have started once together, it ended in regret – the 2-0 loss to Atletico Madrid in the Champions League. The pair has replaced each other on eight occasions. In terms of overall inputs, however, Pulisic has been forced to look up to an 18-year-old for inspiration.
Sancho has been involved in a dozen goals (five goals, seven assists) for BVB. Impressively, he achieved this feat starting eight occasions. Pulisic, though, hasn't particularly flopped. His five contributions are comparable to Larsen's nine owing to less game time.
What makes Pulisic special then?
Pulisic is very comfortable on the ball, dribbling directly at opponents. He rarely gets dispossessed with a fearless willingness to take on his marker in one-on-one situations. According to Whoscored, the 20-year-old has made the most dribbles in the Bundesliga since the start of last season (90).
The young forward is also influential when it comes to short, quick passes. This allows teammates to create dangerous moments in the final third. He is pacy, with an incredible work rate averaging over 10.2 kilometres per game. Through the middle or either flank, Pulisic is proficient to any position in attack.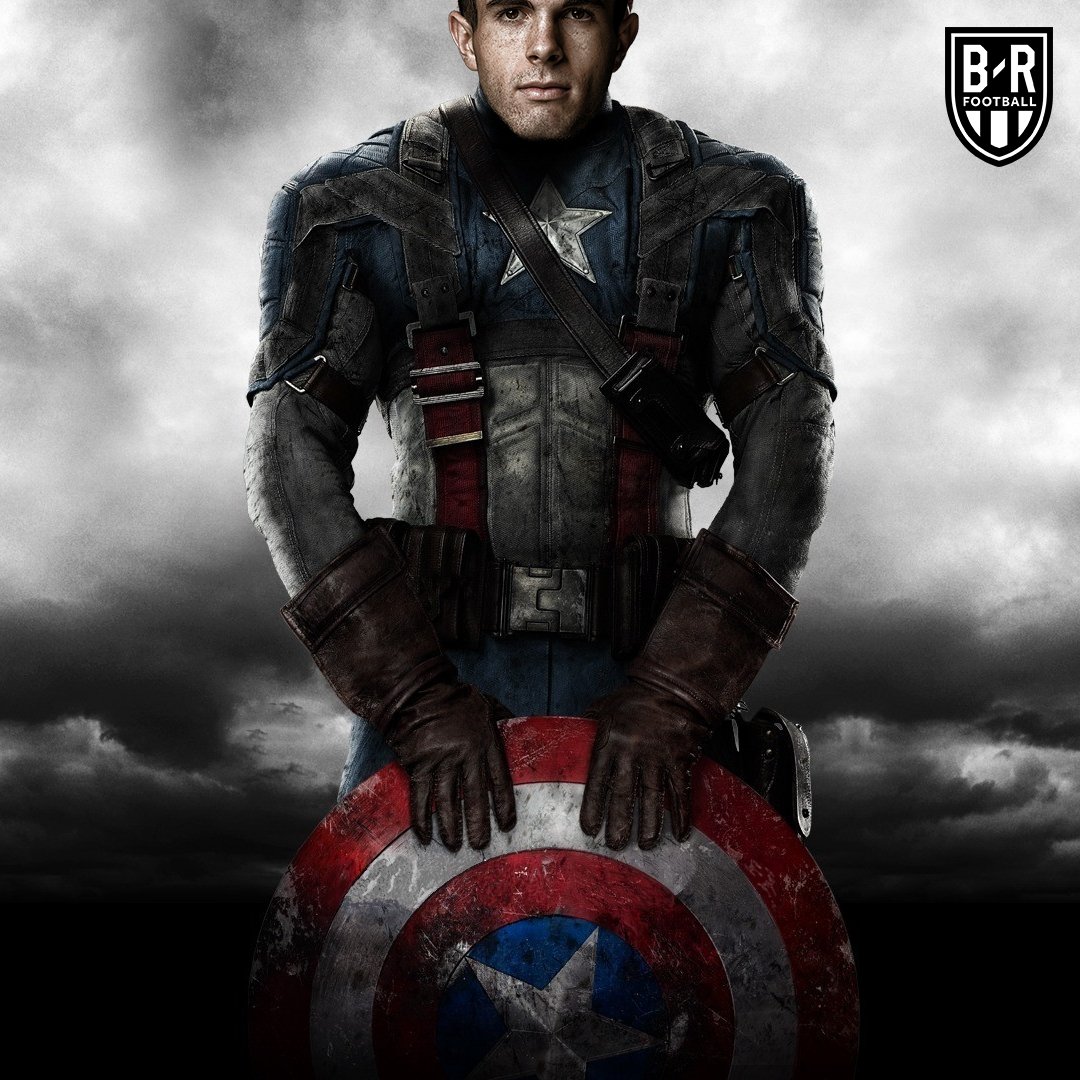 Next stop
Pulisic has blazed a trail at BVB that Sancho and Larsen are profiting from. However, increased level of competition is having his own skills and ambitions undermined. Pulisic's progress has obviously stalled in the last six months. Perhaps it's time for a new adventure.
With his current deal set to expire in the summer of 2020, the Pennsylvania native has stalled on an extension as he seems to be weighing other options. The Premier League appears to be his favourite destination.
"England, the Premier League, is a league where lots of kids dream of playing so there is no reason why maybe one day I won't play here."
Pulisic is valued around £70m by Dortmund. The fact that the German outfit is considering his summer departure suggests with the right offers, a deal could be struck much earlier. Sporting Director, Michael Zorc, reasons in the same line.
"We have known these rumours for many years. We are planning with him at least until the end of the season. We will need Christian significantly."
Among numerous suitors, Chelsea and Liverpool have shown more interest. Both prospects are mouth-watering. At Stamford Bridge, with Willian and Pedro no longer spring chickens, he could just slot in instantly. There is also the potential for Eden Hazard to depart in the next few years. Plus, Maurizio Sarri's attacking, possession-based philosophy.
A potential reunion is on the cards in Merseyside. Jurgen Klopp signed the 16-year-old Pulisic but didn't stay around long enough to witness his bloom. He could eventually become the answer to the Philippe Coutinho conundrum.
Now over to you, Christian.