Can a winter break help the Premier League in Europe?
The Premier League winter break scheduled for 2019/20 should be a boon to clubs and country.
For years, the Premier League's refusal to take a winter break made headlines. England was the only country in Europe's top five leagues to play through the festive season. The Spanish use their nine-day hiatus to dominate Europe. The only recent English European glory is Manchester United's Europa League victory over Ajax
The Premier League's midweek games provided even more evidence a break was needed. Of the six played, there were only two wins. Even more tellingly, Manchester United and title favourites Liverpool drew their respective games, while Manchester City and Chelsea fell to embarrassing losses.
All four contests drew the same criticism. The top dogs lacked verve. None seemed to have any energy. United then eked out a Sunday win over Leicester with Marcus Rashford scoring early and the squad hanging on from there. Graeme le Saux, on the mic for NBCSN, remarked that they appeared to have run out of gas in the final ten minutes. He praised Paul Pogba for a late rush up the pitch that "gave his teammates a much-needed breather."
One may argue that the top six have no excuse. Mid and lower table teams face hectic Christmas schedules. It must be noted, however, that they don't quite have the same responsibilities as a top-six club. Three of the top six played the two-legged EFL Cup semifinals. Three will also compete in the FA Cup 4th Round with only Watford and Crystal Palace joining them. Chelsea and Manchester City contest both competitions. In February, all the top-six sides will return to European duty while the other 14 can catch their breath midweek.
The matches keep coming without respite. Meanwhile, their European rivals take the opportunity to recharge their batteries.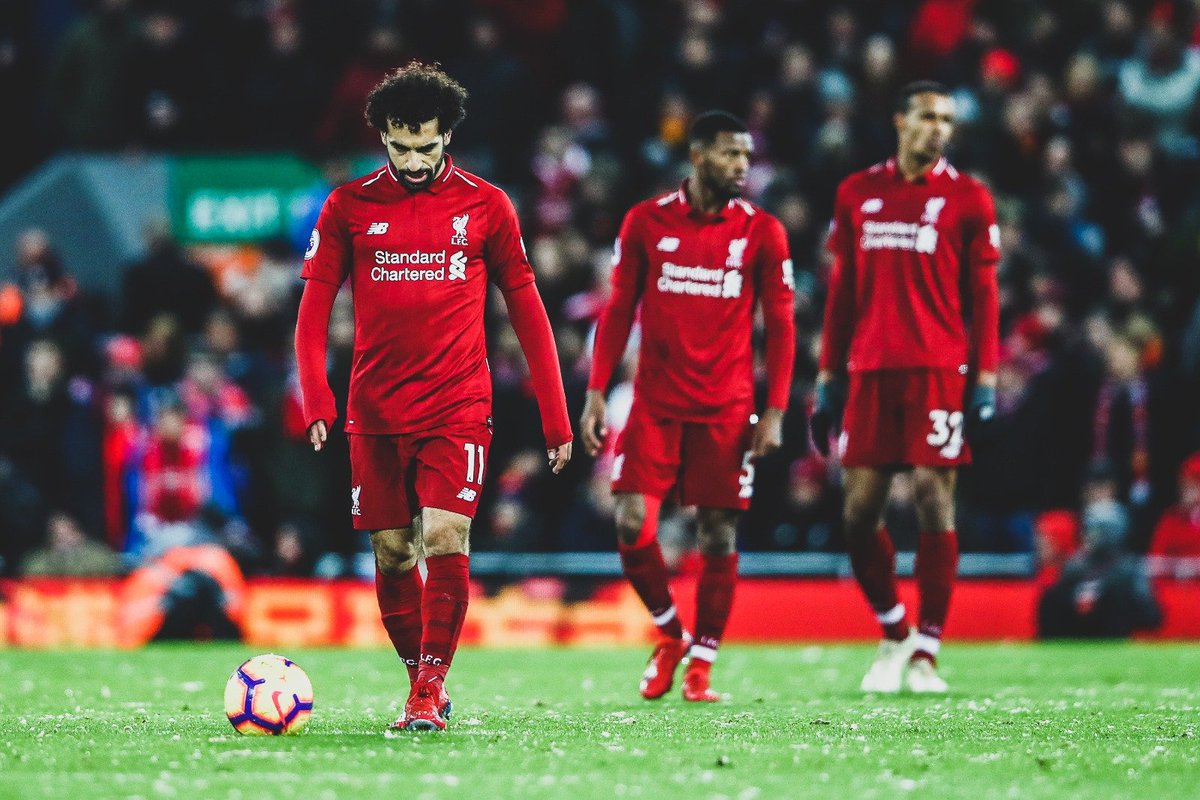 Their hectic schedule is a major factor why no English team leaves a lasting mark in Europe these days. There have been signs of improvement, Liverpool made it to the final last year but weren't able to overcome Zinedine Zidane's Real Madrid. When players already look leggy in January, it isn't about to get better. The FA Cup is ongoing. The Champions League resumes this month. While England's fellow European giants have come off a well-deserved rest, Premier League clubs enter into yet another suffocating fixture list.
Luckily for English teams, this will be the final season they'll be at a disadvantage. After years of negotiations, the Premier League and Football Association struck a deal wherein all teams will embark on a two-week winter break in February 2020. The break will be highly regulated. No Premier League team will be able to use it as another revenue stream by doing short tours. Players will rest.
This will not only have a huge impact on clubs in England but also the national team. England's greatest football moment came in 1966 when a hattrick from Geoff Hurst ensured World Cup glory for the Three Lions. In the 13 World Cup cycles since, England has only made noise twice, in 1990 and this past summer. In most tournaments, they produced lacklustre performances despite dominant qualifying campaigns. With the Euros taking place on the even years between World Cups, Premier League stars only get a proper summer holiday every other year. The relentless schedule puts unimaginable strain on the body and mind.
Of course, there is no guarantee England will stride across the globe to Qatar when the winter breaks begin next season. A winter break only puts England on equal footing with other countries. It will be interesting to see whether there is a noticeable difference and, if there isn't, what the excuse will be.