Wilson, Fraser propel youthful Bournemouth forward
Background Image Via: Flickr/Dom Fellowes. CC BY 2.0.
Putting faith in youngsters is always viewed as a gamble. Less-experienced players tend to be more error-prone, rash in their decision-making and, simply put, sporadic. This weekend, AFC Bournemouth fielded the youngest ever starting line-up in Premier League history, with the average age being just 24 years and 195 days.
The Cherries are proving that keeping faith in, and backing your manager, actually does work. Who'd have thought it, eh? Eddie Howe's second-stint on the south coast has seen the Englishman oversee a meteoric rise up the footballing pyramid. One thing has remained consistent; his belief in the philosophy and a real trust in youth.
Over the last eighteen months, two players have come to the fore. Those who play Fantasy Premier League will either love (or hate) to see the deadly combination of Ryan Fraser and Callum Wilson. The pair were both on the scoresheet again over the weekend as Bournemouth overcame a talented Everton side 3-1. Despite the Scot's evident struggles to start the 2019/20 campaign, he came on as a second-half substitute and gave his side the all-important lead. Having that 'stand up to be counted' mentality is an underrated commodity. It's why Arsenal showed significant interest in luring the 25-year-old to The Emirates over the summer.
Now that Fraser is back in amongst the goals perhaps the confidence will begin to flow once again. Last term, I don't think it's a stretch to say Bournemouth's 5'4 winger was up there within the upper echelons of the top-performing wingers across the country. If he can rediscover that form and prove he's not just a one-season-wonder, expect his transfer value to skyrocket.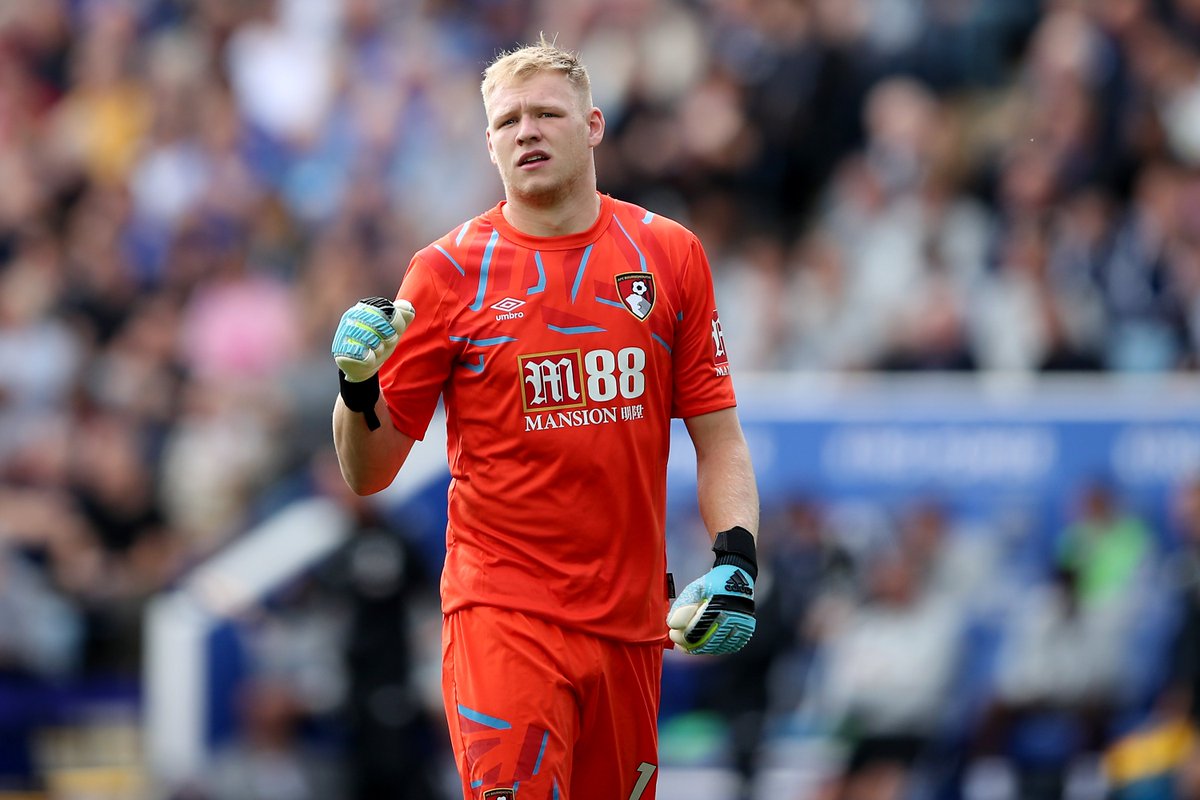 24y 195d - The average age of Bournemouth's starting XI today is 24 years and 195 days, making it their youngest ever starting line-up in a Premier League match. Ripe.
https://t.co/pXKAgT5zdO
As for Wilson, well, we're quickly running out of superlatives. The 27-year-old's form to start this term hasn't dipped, scoring three and adding an assist in Bournemouth's opening five Premier League fixtures. Now a regular member of Gareth Southgate's England squads, I'm actually surprised the Coventry City academy graduate hasn't attracted more big-club attention. He'd be perfect for Manchester United while he'd also do an excellent job at Tottenham Hotspur.
Wilson epitomises Bournemouth over the last half-decade. He was the driving force behind a Championship promotion push in his debut season, while his 14-goal tally from 2018/19 was the best in his Premier League career. Expect him to build from that again this time around, particularly if his start is anything to go by.
Simply put, this youthful Bournemouth team is a real breath of fresh air. Sure, they've swung and missed on some signings, Dominic Solanke springs to mind, but for the most part, Howe has gotten his decisions spot on. The Cherries can go toe-to-toe with the best of them on their day, while their belief in youth, particularly British talents, is refreshing. My guess is that on-loan Harry Wilson will be the next major beneficiary of spending some time on the south coast, while who can forget that David Brooks' stock continues to rise despite injury.
Their fixture list in the immediate future isn't too horrendous, so now's the time for Bournemouth to kick on, continue to push up the table and see how far Howe can take them; with Fraser and Wilson continuing to lead the way as his on-field generals.